Updated By: LatestGKGS Desk
Social Media: ProPublica claims Facebook buy users data offline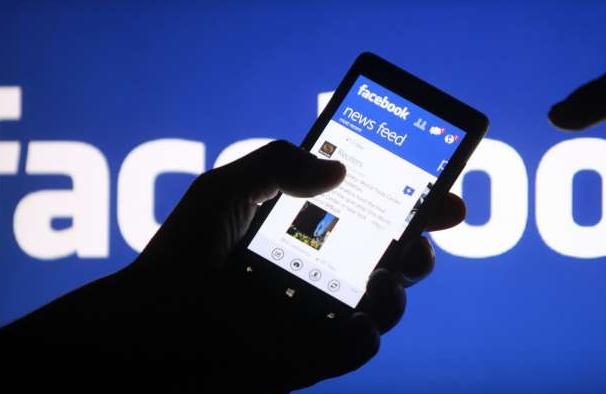 ProPublica research indicates Facebook gets online and offline information of its users for ads network
Social media portal Facebook not only knows the activities happening online but also checks the offline data.
In a recent report it has been found that Facebook buys data of offline activities without the user's knowledge.
According to a research conducted by ProPublica, it has been found that Facebook tries to cater information regarding how much you are earning, how many credit cards user has and which store user visits and buys the products.
Facebook also gives signal to its users regarding buying of user's sensitive data
But Facebook does not tell its users that the data also includes commercial data brokers to take the information.
Facebook also not tells its users that which information has been obtained.
Latest Facebook Updates