People living more than 100 years to be given tax relief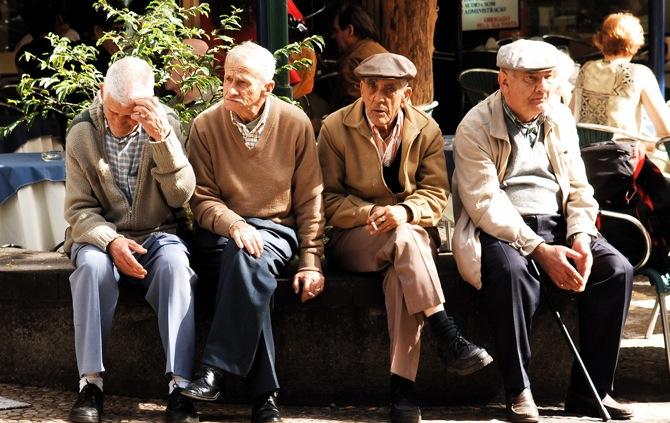 NDMC to provide property tax relief to people more than 100 years of age
North Delhi Municipal Corporation has decided to provide property tax relief for people living more than 100 years in the upcoming financial year.
The other steps will also be taken for the sweepers like mobile phone facility, to regular 6000 employees, development of flower Park in ward level, 500 toilets for women-one in each ward.
The opposition reacted by sitting that the measure is taken for the upcoming corporate elections this year.
The corporation so far developed 10 parks
The opposition expressed that how much senior citizens live upto 100 years.
The corporation has also strengthen the cleaning service of their employees the corporation will provide mobile phones to the people.
The corporation at the ward level has also developed 10 parks.
The person aging 100 years of age or above will be provided the relief to pay no tax.