Updated By: LatestGKGS Desk
US Presidential Elections to held on 8 November result in January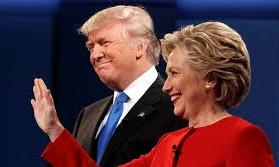 US Presidential elections to held on 8th November, result to be announced on 2nd January
The elections for 45th President of US will be held on 8th November where around 120 million Americans will cast their vote between Democrat Hillary Clinton and Republican Donald Trump.
Both the candidates are working hard to keep the voters on their side by visiting the states for the support.
After the candidates have elected in the polls, the result will be announced on 2nd January 2017.
The winning candidate must get 270 Electoral College votes.
The new President will also presume the role of commander in chief of the US military and will step in the White House on 20th January 2017.
The future leader will take the oath of Office at noon on inauguration day.
Donald Trump is billionaire business from Republican also known as Grand Old Party and Hillary Clinton was the secretary of the Democratic Party.
Latest President Election Updates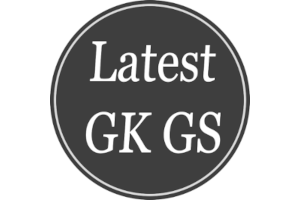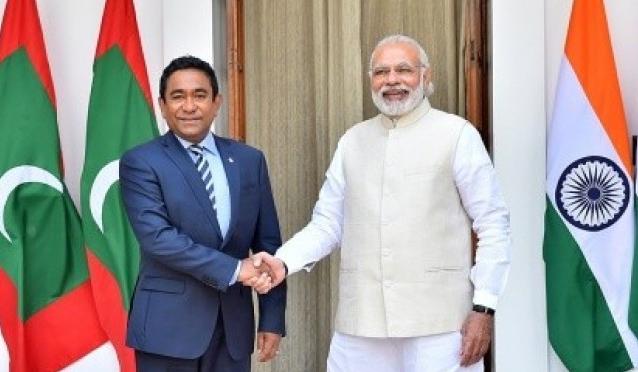 India-Maldives relations and the Maldives Presidential elections importance for India
Maldives Presidential Elections and India-Maldives Relations...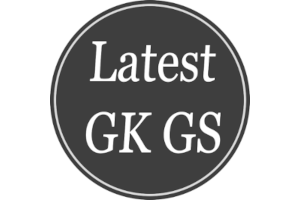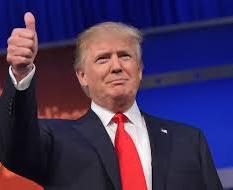 Donald Trump business, failures, success, family life, ambition
Donald John Trump born on 14th June, 1946 is elected as 45th...