Updated By: LatestGKGS Desk
CCEA approved Earth Sciences Ministry's umbrella scheme 'O-SMART' Details, Features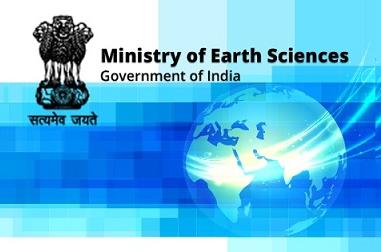 CCEA approved Earth Sciences Ministry's umbrella scheme 'O-SMART' Details, Features, Benefits, Significance
The Cabinet Committee on Economic Affairs on 29th August 2018, has approved the implementation of an umbrella scheme 'Ocean Services, Technology, Observations, Resources Modelling and Science (O-SMART)'.
The CCEA, chaired by Prime Minister Narendra Modi, approved the 'O-SMART' scheme for implementation during the period from 2017-18 to 2019-20 at an overall cost of Rs 1623 crore. The scheme covers a total of 16 sub-projects, which address ocean development activities such as services, technology, resources, observations, and science.
The services given under the 'O-SMART' scheme will provide a number of economic benefits to the user communities in the coastal areas including the coastal states and ocean sectors such as shipping, fisheries, and offshore industry.
The implementation of the 'O-SMART' scheme will help address issues related to Sustainable Development Goal-14, which emphasizes the conservation of the oceans and marine resources.
The 'O-SMART' scheme will also provide the required scientific and technological background for implementation of various aspects of the blue economy.
The technology-driven early warning systems established under the scheme will help in effectively dealing with ocean disasters such as storm surges and tsunami.
Besides, the technologies developed under the scheme will help in harnessing the vast ocean resources of both living and non-living resources from seas across India.