Ministry Of Earth Science GK, Current Affairs, News
India Meteorological Department new website launched: Features Earth Sciences Minister Dr. Harsh Vardhan has launched a new website of India Meteorological Department (IMD) www.mausam.imd.gov.in on the foundation day of Ministry of Earth Sciences. Dr. Harsh Vardhan while ...
About Atmosphere & Climate Research-Modelling Observing Systems & Services (ACROSS) Scheme: Details, Features, Aim, Highlights ACROSS Scheme pertains to the atmospheric science programs of the Ministry of Earth Sciences (MoES). Its ...
Dr. Harshvardhan launched Air Quality Pre-Warning system against air pollution, Mechanism and benefits of the System, and details Dr. Harshvardhan, Union Minister of Earth Sciences and Environment, launched the Air Quality ...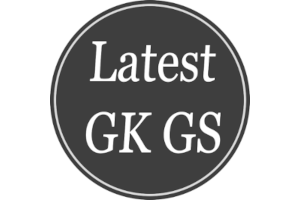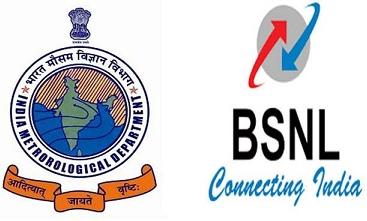 BSNL And IMD Collaborates For Sending Extreme Weather Alerts To People
BSNL And IMD Collaborated For Sending Extreme Weather Warnin...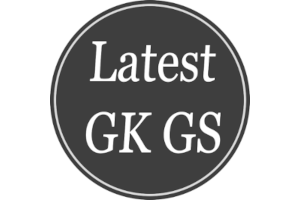 India's New HPC System 'Mihir' at Noida- Details, Features, Uses
India's New High-Performance Computer (HPC) System Mihi...