Updated By: LatestGKGS Desk
Ashok Kumar singh appointed secretary of NCST .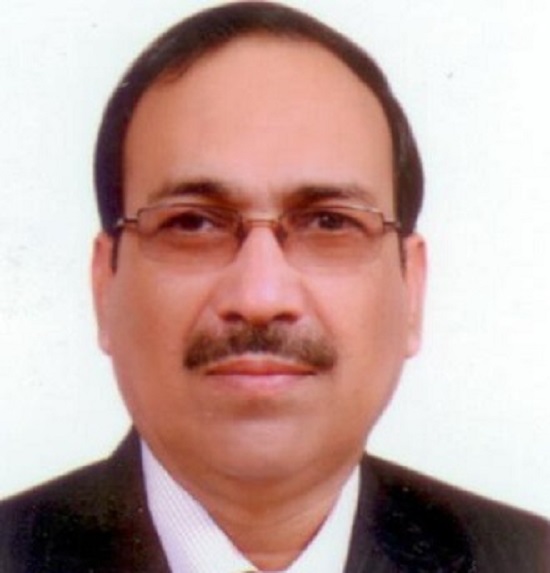 Shri Ashok Kumar Singh Lok Sabha Secretariat service who is an additional secretary, Lok Sabha secretariat has been appointed as secretary of National Commission for Scheduled Tribes (NCST) in the vacancy caused due to superannuation of Shri Raghav Chandra IAS of MP in the year 1982.
The national commission for scheduled Tribes was established by amending Article 338 and inserting a new article 338A in the Constitution through the Constitution (89th Amendment ) Act, 2003.
The first National Commission for Scheduled Tribes (NCST) constituted in March 2004.
With this amendment, the erstwhile National Commission for scheduled caste and scheduled Tribes was replaced by two separate commission namely 1-National commission for scheduled caste (NCSC) and National Commission for Scheduled Tribes (NCST).
There was the various chairperson of every year that are :
The first commission was constituted on 2004 with Kunwar Singh as chairman.
The second commission was constituted on 2007 with Urmila Singh as the chairperson.
The third commission was constituted on 2010 with Rameshwar Oraon as the chairperson.
The fourth commission was constituted in November 2013 with Rameshwar Oraon getting re-appointed as the chairperson.
NCST consist of a chairperson, vice chairperson and three full-time members (including one lady member).
All the members involved in the NCST their term is three years.