Updated By: LatestGKGS Desk
RBI Governor Urjit Patel resigns following dispute with Union Government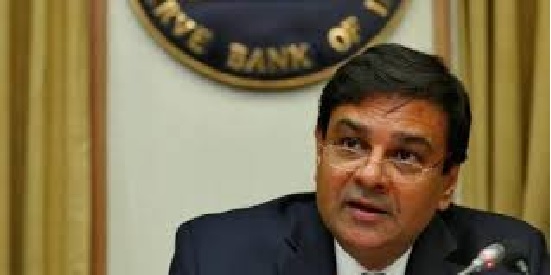 Governor of RBI Urjit Ravindra Patel resigns from his post of Governor on 10th December 2018
Urjit Ravindra Patel said that he resigned on the account of personal reasons.
There is no reason found as he does not declare any issue regarding resignation but there were issues between the government and the RBI over an issue related to liquidity, credit flow and the controls governing weak banks.
Governor Urjit Ravindra Patel States on his resignation that "On account of personal reasons I have decided to step down from my current position effective immediately.
It has been my privilege and honour to serve in the Reserve Bank of India in various capacities over the years.
The support and hard work of RBI staff, officers and management have been the proximate driver of the Banks considerable accomplishment in recent years.
Urjit Ravindra Patel born in 1963 is an Indian economist who served as 24th Governor of Reserve Bank of India from 4 September 2016 to 10 December 2018.
Urjit Ravindra Patel is appointed by the NDA Government Patel succeeded Raghuram Rajan as RBI Governor after 1990s to resign from his post before his terms end on September 2019.
Latest Urjit R Patel Updates