Winter Solstice on 21st December 2018: Details, Occurrence, Significance, Highlights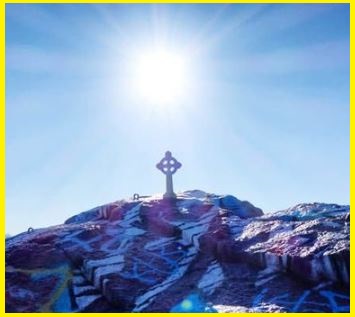 Winter Solstice on 21st December 2018: Details, Occurrence, Significance, Highlights
The Winter Solstice, also known as 'Mid Winter', is the shortest day of the year and the longest night of the year. The exact time of the solstice varies each year. This year it occurred on 21st December 2018
The Winter Solstice happens every year when the Sun reaches its most southerly declination of -23.5 degrees. It means the North Pole is tilted farthest away from the Sun, delivering the fewest hours of sunlight of the year.
The Sun is directly overhead of the Tropic of Capricorn in the Southern Hemisphere during the December solstice and is closer to the horizon than at any other time in the year.
The day after the winter solstice marks the beginning of lengthening days, leading up to the summer solstice in June.
The Winter Solstice 2018 is unique as it witnessed December full moon on 21st & 22nd; Ursid meteor shower and Mercury/Jupiter conjunction.
Solstice Meaning
The term 'solstice' derives from the Latin word 'solstitium', meaning 'Sun standing still'. On this day the Sun seems to stand still at the Tropic of Capricorn and then reverses its direction as it reaches its southernmost position as seen from the Earth. Some prefer the more teutonic term 'sunturn' to describe the event.