International Committee of the Red Cross 'ICRC': Details, Composition, Functions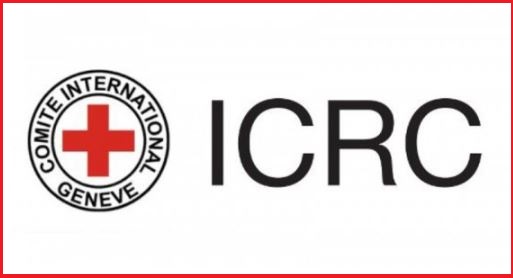 International Committee of the Red Cross 'ICRC': Details, Composition, Functions
The International Committee of the Red Cross (ICRC) was established on 17 February 1863. This organization works for armed violence and war victims and prisoners of war. It encourages those laws that protect war victims.
ICRC humanitarian mission is to protect the lives and dignity of victims of armed conflict and other situations of violence and to provide them with assistance.
ICRC headquarters are in Geneva Switzerland.
ICRC is funded by the National Red Cross and Red Crescent Societies, besides governments around the world.
ICRC is the oldest and most honored organization within the movement and one of the most widely recognized organizations in the world, having won three Nobel Peace Prizes in 1917, 1944, and 1963.
About Geneva Convention
The Geneva Conventions are a set of international treaties agreed to between 1864 and 1949 that establish the standards of international law for humanitarian treatment in case of war.
The conventions ensure that warring nations conduct themselves in a humane way with non-combatants such as civilians and medical personnel, as well as with combatants no longer actively engaged in fighting, such as prisoners of war and wounded or sick soldiers.
Overall, the Geneva Conventions comprise four treaties and three additional protocols.