Updated By: LatestGKGS Desk
UNDP Human Development Report 2019 To Focus On Inequality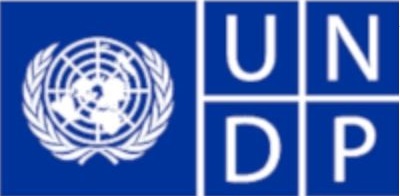 UNDP Human Development Report 2019 To Focus On Inequality: Details, Significance, Highlights
United Nations Development Programme (UNDP) which initiates the Human Development Report (HDR), will release the HDR 2019 with its focus on inequality. It would be released around the last quarter of the year 2019.
The Human Development Report (HDR) 2019 will provide a comprehensive picture of the many forms of inequality that are shaping the 21st century.
The Human Development Report (HDR) will use a framework that looks beyond income and considers inequalities in health, education, tech, and exposure to economic and climate-related shock and will look beyond averages to paint a more accurate and timely picture of the state of inequality.
The HDR 2019 will also seek to look beyond today by taking a long-term view of inequality and by identifying trends and making projections.
UNDP has acknowledged that today's world remains deeply unfair. The life and prospects faced by a newborn in a poor country or in a poor household are radically different from those of wealthier children. In all societies, long-standing forms of inequality persist while gaps are opening in new aspects of life.
The world is witnessing both convergence and divergence in human development.
Latest United Nations Development Programme (UNDP) Updates