World Athletics Day Celebrations On 7th May 2019 Theme, Details, Aim, History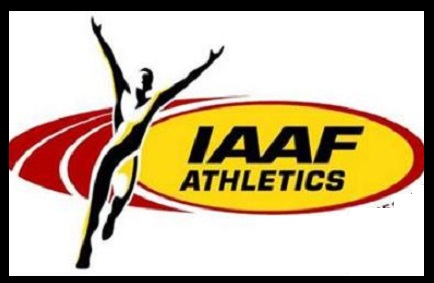 World Athletics Day Celebrations On 7th May 2019 Theme, Details, Aim, Significance
The World Athletics Day is celebrated every year on 7th May around the world to promote sports among the youth.
The World Athletics Day also aims to promote athletics as the primary sport in schools and institutions and to encourage and introduce new talent and youngsters in the field of athletics.
On the World Athletics Day, schools & colleges organize special assemblies followed by a speech which aims at increasing awareness among students about sports.'
The International Association of Athletics Federations (IAAF) is the international governing body for the sport of athletics.
Founded:
17 July 1912, Stockholm, Sweden
Membership:
215 member federations
Athletics is a collection of sporting events that involve competitive running, jumping, throwing, and walking. The most common types of athletics competitions are track and field, road running, cross country running, and race walking.