Char Dham Uttrakhand Project information, budget, implementation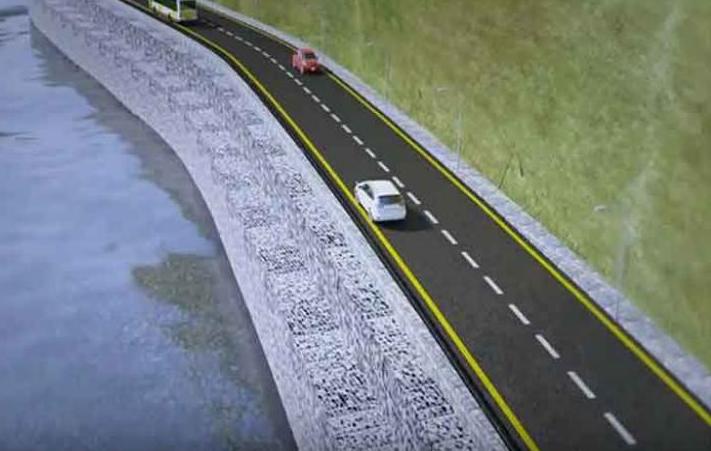 Utrrakhand Char Dham Project starting from Rishikesh to Kedarnath, Badrinath, Yaminotri and Gangotri full information, implementation, budget
Char Dham Project will create roads connecting 900 km and the government to spend 12000 crore on the project.
132 bridges, 13 bypass and 2 tunnels will be established and minimum width is 10 m between the roads.
The Government to start from Rishikesh under Char Dham project
The government is also working towards towards the safe journey for the passengers with uninterrupted weather to all the four shrines and will also ensure protection against landslides.
The project will not only ease the travel of four shrines gangotri, yamunotri, Kedarnath and Badrinath but also give boost to the entire economy.
The Char Dham Project will provide livelihood to the people but also boost tourism in the economy.
The Char Dham project will also provide helipad emergency evaculation and parking facilities as well as food will also be provided.
The project will firstly start from Rishikesh and then will be implemented in Badrinath, Gangotri and Yamunotri.