PWD: Delhi mega skywalk-project at ITO set to be completed by March 2018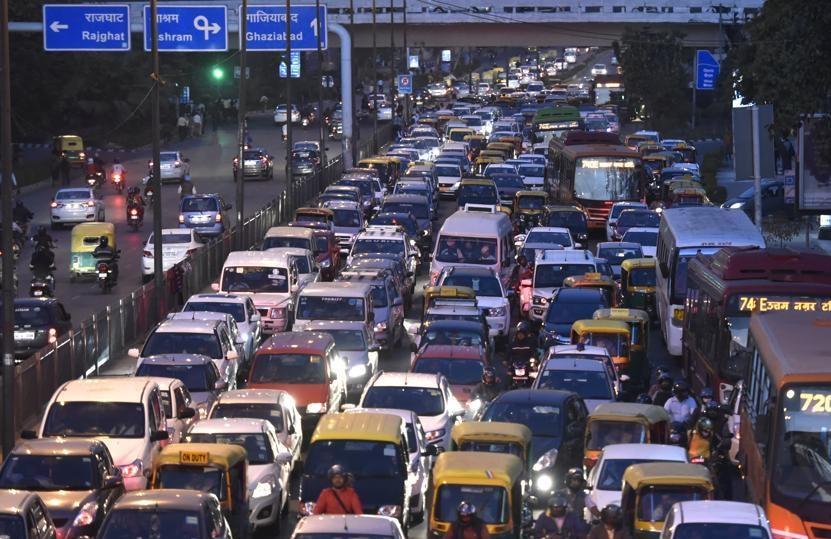 Public Works Department (PWD) starts working on the 615-meter-long skywalk-project in Delhi at ITO, completed by March 2018
Delhi Public Works Department (PWD) has begun working on the 615-meter-long skywalk-project, its aim to connect 25 major office complexes, two Metro stations, Tilak Bridge railway station and seven major highways.
The center has agreed to pay 80% of the cost while the rest will be bearded by the state government. The project is set to be completed by March 2018, it is built on an expected cost of Rs 41 crore.
This skywalk will be the longest skywalk in the capital built by the Public Works Department at ITO.
It will be longer than a footbridge and will have steel benches, overhead canopies and space for boosths for people to access snacks and refreshments.