National Ayurveda Day Dhanteras celebration on Dhanwantri Jayanti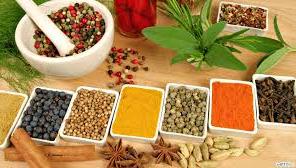 28th October 2016 recognised as the National Ayurveda Day on the occasion of Dhanwantri Jayanti on Dhanteras
The Union Ministry of Ayush has organised the seminar on prevention and control of Diabetes in New Delhi.
Dhanwantri Jayanti is the birth day of Lord Dhanwantri which occurs two days before Diwali on Dhanteras.
Today, Ministry has also launched Mission Madhumeha through Ayurveda on the occasion.
This will be implemented through a specially designed National Treatment Protocol for effective management of Diabetes.
The state government has also taken steps for the prevention of diabetes and promotion of Ayurveda by setting up medical camps, public lectures etc.
Ayurveda is a traditional hindu based medicine system to balance bodily systems using diet, herbal treatment and yoga.