Drone GK, Current Affairs, News
India's DRDO Successfully Test Flights 'ABHYAS' Drone: Details, Features, Capability, Highlights India's Defence Research and Development Organisation (DRDO) on 14th May 2019, successfully conducted the test flight of 'Abhyas', a high-speed expendable ...
Daily GK GS Current Affairs Monday, 3rd December 2018 1. International Day of Persons with Disabilities Observed On 3rd December 2018 2. G-20 Summit: PM Narendra Modi asks G-20 countries to implement Hamburg declaration 3. Shirdi trust ...
Ministry of Civil Aviation starts registration for Unmanned Aircraft (Drone) Operations on portal https://digitalsky.dgca.gov.in The Ministry of Civil Aviation on Saturday said that it has started the process of registration of those ...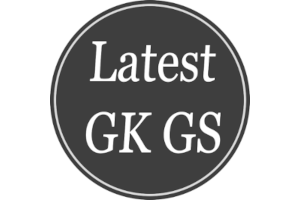 Government signs MoU with teen Harsh Vardhan for drone for mines
Governement at Vibrant Gujarat Summit signs MoU of Rs. 5 cro...