Updated By: LatestGKGS Desk
Ebola drugs to enhance survival rate to 90% in patients if treated early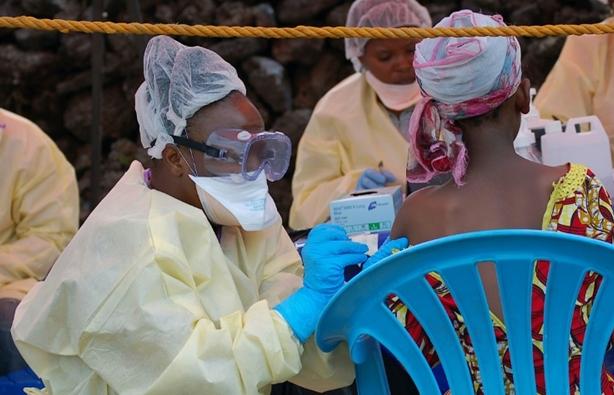 A group of scientists coordinated by WHO discovered two drugs to boost the survival rates against Ebola virus
Ebola has been a dangerous disease because no one has discovered its cure yet. But now since the drug has been discovered to improve the survival rate by 90% in the patients, this disease no longer seems to be untreatable.
In the Democratic Republic of Congo, four drugs were trialled on patients where there is a major outbreak of the virus. The drugs were, REGN-EB3, mAb114, ZMapp, and Remdesivir. The first two worked by attacking the Ebola virus with antibodies neutralising its impact on human cells. The latter two were dropped from trials as they were found to be less effective.
The trial was conducted by an international research group coordinated by the World Health Organization(WHO) and co-sponsored by the US National Institute of Allergy and Infectious Disease (NIAID).
According to the research, more than 90% of infected people can survive if treated early with the most effective drugs, REGN-EB3 and mAb114 that were developed using antibodies harvested from survivors of Ebola.
Latest Ebola Virus Updates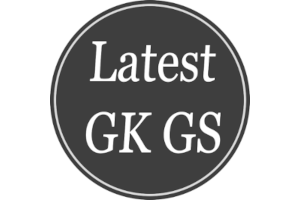 Ebola Virus: Cause, Symptoms, Prevention, Treatment
Ebola Virus: Cause, Symptoms, Prevention, Treatment Ebola V...