Updated By: LatestGKGS Desk
Enforcement Directorate (ED) History, Objectives, Role in cracking Economic Crimes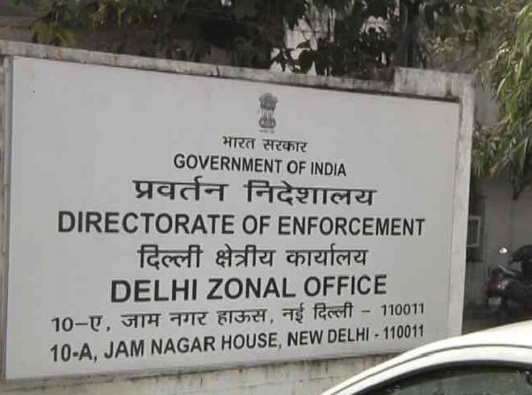 Enforcement Directorate is the Investigating Agency for Economic Crimes in India, FEMA 1999
It is part Of Department Of Revenue, Ministry of Finance. It draws its Members from officers of Indian Revenue Service. Enforcement Directorate was Set up in 2000, to Investigate breaching Of Foreign Exchange Management Act (FEMA,1999).
Enforcement Directorate is a law enforcement agency and economic intelligence agency set up in 1956, responsible for enforcing economic laws and fighting economic crime in India. It comprises officers of the Indian Revenue Service (IRS), Indian Police Service (IPS) and the Indian Administrative Service(IAS).
The objective of the Enforcement Directorate is the enforcement of two key Acts of the Government of India namely,
Foreign Exchange Management Act,1999 (FEMA) - A Civil Law, with officers empowered to conduct investigations into suspected contraventions of the Foreign Exchange Laws and Regulations, adjudicate contraventions and impose penalties on those adjudged to have contravened the law.
Prevention of Money Laundering Act, 2002 (PMLA) - A Criminal Law, with the officers empowered to conduct investigations to trace assets derived out of the proceeds of crime, to provisionally attach/ confiscate the same, and to arrest and prosecute the offenders found to be involved in Money Laundering.
Latest Enforcement Directorate (ED) Updates