Facebook Digital Literacy Library Features, Aim, Academic Research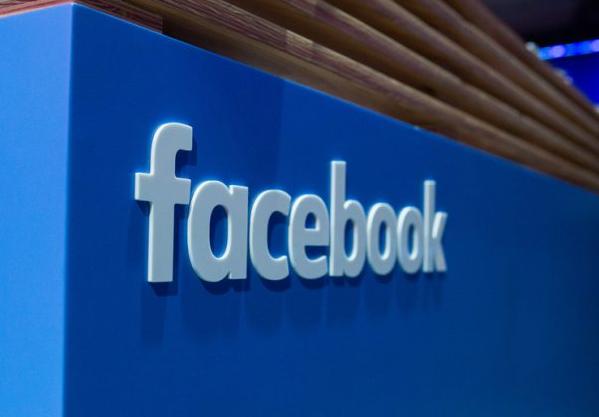 A global initiative to help young people learn with digital technology with Digital Literacy Library
Popular social media website Facebook announced the launch of 'Digital Literacy Library' on Friday.
The social media launched the library with an aim of helping young people build the skills they need via online technology.
There are 830 million young people online around the world and this library is a resource for educators looking to address digital literacy and help these young people.
The lessons incorporate learnings from over 10 years of academic research by the youth and media team. They reflect the voices of young people from diverse socioeconomic backgrounds, ethnicities, geographies, and educational levels.
The lessons address thematic areas such as privacy and reputation, identity exploration, security, safety and wellbeing, and more.