Updated By: LatestGKGS Desk
Financial Administration: Meaning and Importance Of Administration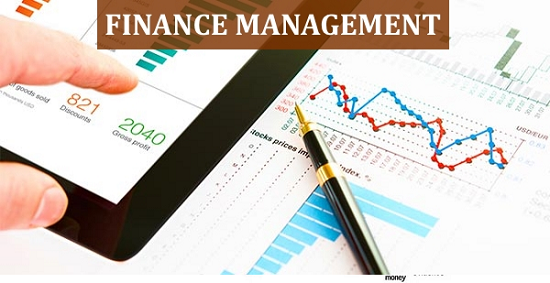 Financial Administration: Finance Ministry, Auditor, Meaning and Importance Of Administration
According to the definition of went by the United States Census department, Financial Administration includes all the activities of finance and taxation. Includes central agencies for accounting, auditing, and budgeting.
Monitoring of local government finances; tax administration; collection, custody, and disbursement of funds; administration of employee-retirement systems; debt and investment administration; and the like.
Therefore, in simple words, Financial Administration is an all-encompassing term for all those functions /operations having the objective to make funds and finance available to the government for its duties and responsibilities to be carried out smoothly and also all those activities that ensure the lawful and efficient use of those funds/finance.
And these tasks are collectively done by the Executive (asks for funds), Legislature(that has the sole power to grant those funds), Finance Ministry(controls those funds) and the Auditor(to audit whether the funds were used for what they were demanded).
The steps involved are the preparation of the budget for the coming financial year, getting it passed by the legislature, executing the budget and collecting the funds for it, managing those funds through the treasury and audit of the Centre and State executive accounts by the Audit authority.