Updated By: LatestGKGS Desk
Carbon tax: Implementation of Carbon tax in India and other countries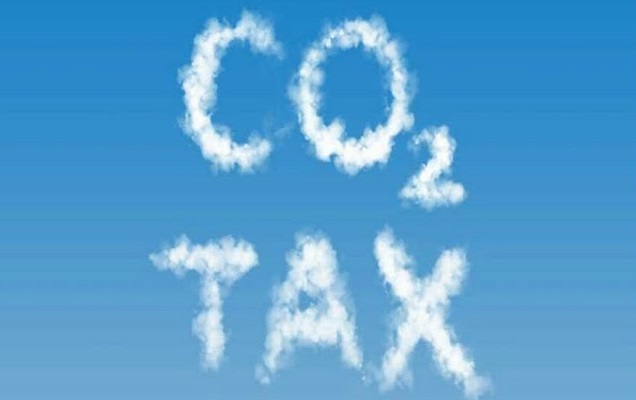 The necessity of Carbon tax and functionality
The carbon tax is an indirect tax. It is imposed on economic activities which have a negative impact on life directly or indirectly. Through this, governments also enhance their exchequer. Two other taxes are also related to this tax - emissions tax and energy tax. Emissions tax where each tonne is taxed on the emission of greenhouse gas, while the energy tax is charged on energy-related items.
In the year 1992, the UN initiated steps to control the level of increasing greenhouse gas and reduce the side effects of the environment.
Carbon tax in India:
The carbon tax has been implemented in India from 01 July 2010. According to the current standard, taxation companies have to pay 50 rupees tax on the amount of carbon dioxide emissions per metric ton.
India is doing the carbon tax by insinuating due diligence for implementation of the National Action Plan on the Self-Initiative Initiative Process and Environment.
Other Countries:
Although initially in this direction, Finland started making carbon tax on its own in the year 1990. Finland is the first country to do so. After this, Sweden and Britain applied this process to their land in 1991.
Latest India Updates