Flipkart GK, Current Affairs, News
Daily GK GS Current Affairs Thursday, 15th November 2018 1. India and Russia joint military exercise 'INDRA 2018' in Jhansi, Uttar Pradesh fro 18th Nov 2018 2. Government to release Rs 75 coin to ...
Binny Bansal, the CEO of Flipkart, India's largest e-commerce company, has resigned immediately from his post due to charges on November 13, 2018. This development took place after just 6 months ...
Latest Daily Current Affairs GK GS Bulletins 1. Google Doodle Celebrates Father's Day on 17th June 2018. 2. President Ram Nath Kovind on his first leg of three nations official tour reached Greece. 3. ...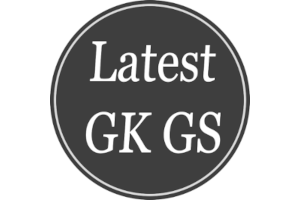 Flipkart Sachin Bansal, Ola Bhavish Aggarwal favor Make for India
Flipkart and Ola startup founders Sachin Bansal and Bhavish ...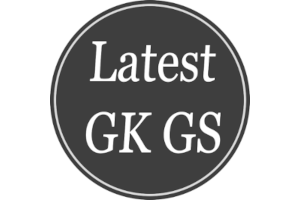 Flipkart Binny Bansal, Sachin Bansal win TIME Asian of year 2016
The founders of Flipkart Binny Bansal and Sachin Bansal is c...