Updated By: LatestGKGS Desk
Fort/Barracks: A place, where soldiers live and work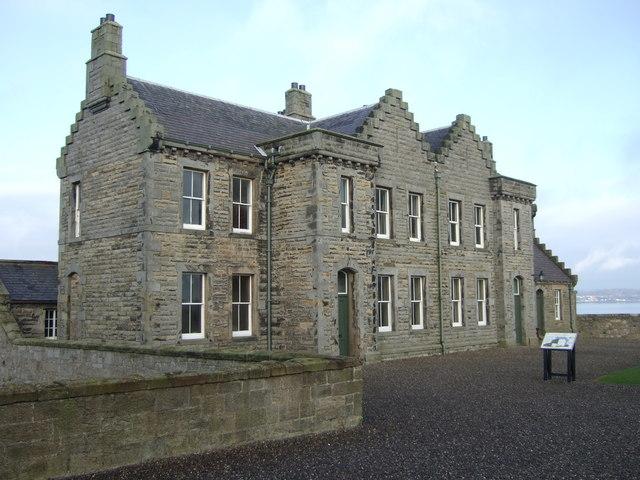 Fort/Barracks: A place, where soldiers or other members of the armed force live and work
A place, where soldiers or other members of the armed force live and work is called Fort/Barracks, Barracks is large building or group of buildings, built to the house of soldiers which are usually permanent building for military accommodation.
The English word comes from French from an old Catalan word barraca (hut), also originally referring to temporary shelters or huts for various people and animals.
The main object of Barracks is to separate soldiers from the civilian population and reinforce discipline, training, and esprit de corps.They have been called discipline factories of soldiers.
Latest Definition Updates