Updated By: LatestGKGS Desk
Research: New Method Uses Sunlight To Purify Water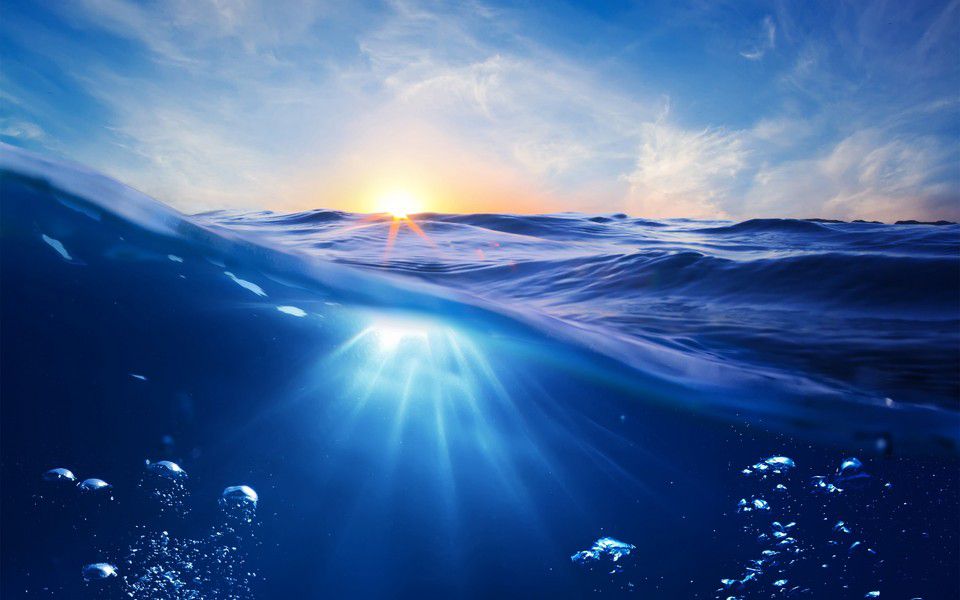 Martin Luther University (MLU) Researchers using sunlight to clean water for potable usage
Researchers have discovered a simple method, which can be used to remove the pollutants present in the water while using sunlight. In Germany, researchers at Martin Luther University (MLU) Haley Vetenberg used dynamic electrons easily in water to remove dissolved pollutants.
In the MLU, Professor Martin Goyge said, "These electrons are quite reactive and can be used for feedback. They are capable of breaking even hard pollutants. '
For this, the electron has to be left with molecular compounds where they are completely closed. By now, generating such an electron is very complex and expensive. Researchers have developed a new process that requires the Green Light Emitting diode as the only source of energy. Vitamin C and metal mixtures are used as a mutation to make the desired response.
Further investigations of the new process showed that it is a capable way of producing hydrated electrons and there may be more uses as well. Researchers used the new method on polluted water. In this small sample, this method helped in removing water pollutants.
Latest Germany Updates