Updated By: LatestGKGS Desk
GST council approves ownership change of GSTN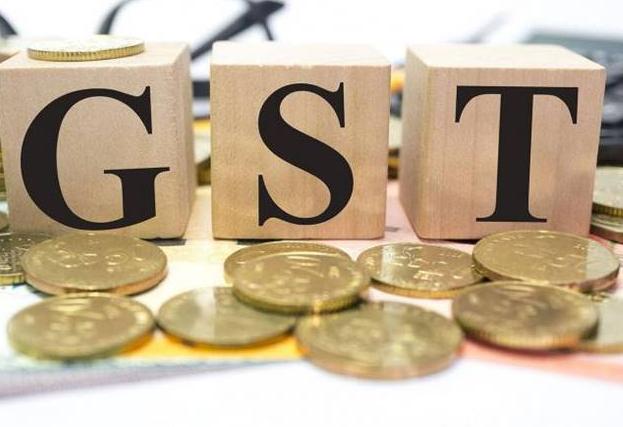 Goods and Service Tax (GST) Council approved ownership change of GST Network (GSTN) structure into a government holding On 4 may 2018
Goods and Service Tax (GST) Council approved the ownership change of GST Network (GSTN) structure into a government holding On 4 may 2018. The decision was taken at the end of the 27th meeting of GST council.
Goods and Service Tax (GST) Council approved converting of the firm providing IT backbone to the Goods and Service Tax into a government-owned entity from being a private company.
Finance Minister Arun Jaitley announced that the government would be taking over the stakes held in GSTN by private entities.
The GST council has agreed to a proposal of buying out the stake of private entities to make GSTN a government-owned entity.
The central government will own 50 percent stake of GSTN and the remaining 50 percent would be collectively held by the state governments.
Up to now, 24.5 percent of GSTN was owned by the central government and a similar percentage was held by the state governments collectively.
The Remaining 51 percent of GSTN was held by five private financial institutions good including HDFC Ltd, HDFC Bank Ltd, ICICI Bank Ltd, NSE Strategic Investment Co and LIC Housing Finance Ltd.
Who approved ownership change of GSTN structure: Goods and Service Tax (GST) Council
What Approved: Approved conversion of Goods and Service Tax Network (GSTN)
Why Approved: Into Government Holding