Gst Council GK, Current Affairs, News
Daily GK GS Current Affairs Thursday, 21st March 2019 1. Google Doodle Marks Festival of Colors Holi-2019 On 21st March 2. World Poetry Day Celebrations On 21st March 2019 3. International Day of Forests Celebrations ...
Daily GK GS Current Affairs Tuesday, 26th February 2019 1. Indian Air Force (IAF) strikes Terrorist camps in three provisions of Pakistan 2. PM Narendra Modi Inaugurates India's First National War Memorial Near ...
GST Council reduces rates on 23 Goods and Services: Detailed List The GST Council has reduced tax rates on 23 goods and services on23rd December 2018. It will be applicable from 1st January ...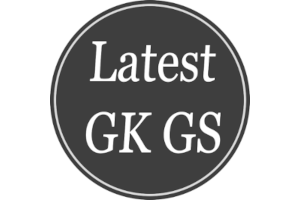 GST may be delayed by a quarter to July 1 following preparations
Experts: GST to be delayed to July 1 as industry needs time ...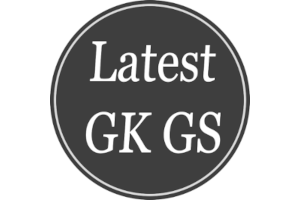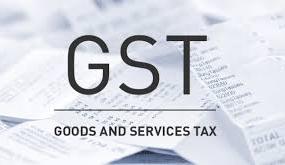 GST draft law to ensure benefits for consumers against GST tax
GST Council drafts law ensure benefits of consumers by the c...