Updated By: LatestGKGS Desk
Ministry of Social Justice Organised Cochlear Implant Awareness Programme In Haryana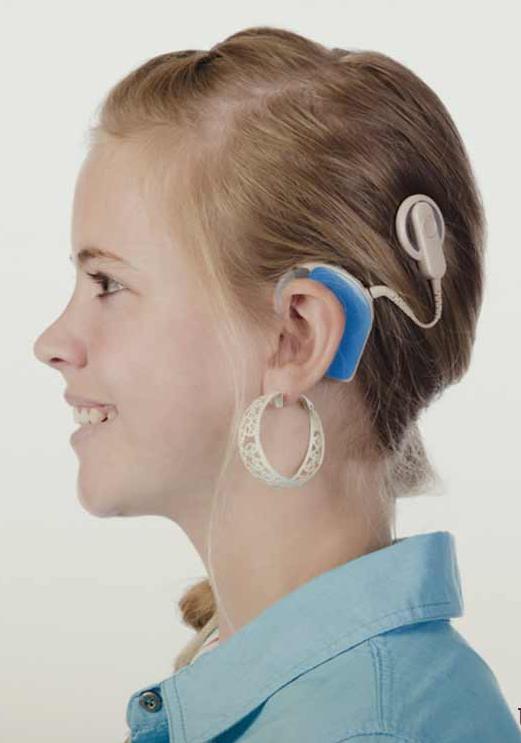 DEPwD Organised Cochlear Implant Awareness Programme In Haryana
The Department of Empowerment of Persons with Disabilities (DEPwD) under the shield of Ministry of Social Justice and Empowerment has organised a 'Cochlear Implant Awareness Programme' on 6th May 2018 at Huda Convention Centre in Faridabad, Haryana.
The Cochlear Implant Awareness Programme was organised by DEPwD in association with Indian Red Cross Society and Sarvodaya Hospital & Research Centre. The Minister of State for Social Justice & Empowerment, Krishan Pal Gurjar grace the event as Chief Guest in the programme.
Under the Cochlear Implant Awareness Programme event named 'Swar Swagtam' was concluded in order to create awareness among people about the programme under the Assistance to Disabled persons (ADIP) scheme of the Department.
The cochlear implant (CI) is a surgically implanted electronic device that provides a sense of sound to a person who is profoundly or severely deaf in both ears. Its modern technology mainly aims to help young children who have severe to profound deafness in both ears, as due to hearing impairment, they are not able to speak.
The cochlear implant (CI) will also help those children who can not able to hear normally through one ear but with post-surgical rehabilitation, they will be able to speak also.
The Social Ministry has impaneled 172 hospitals all over India to conduct the cochlear implant surgery. The applicants have to apply based on advertisement/details on the website (adipcochlearimplant.in).
Latest Ministry Of Social Justice And Empowerment Updates