Updated By: LatestGKGS Desk
Jan Lokpal: Key features, facts, functionality, search committee details, benefits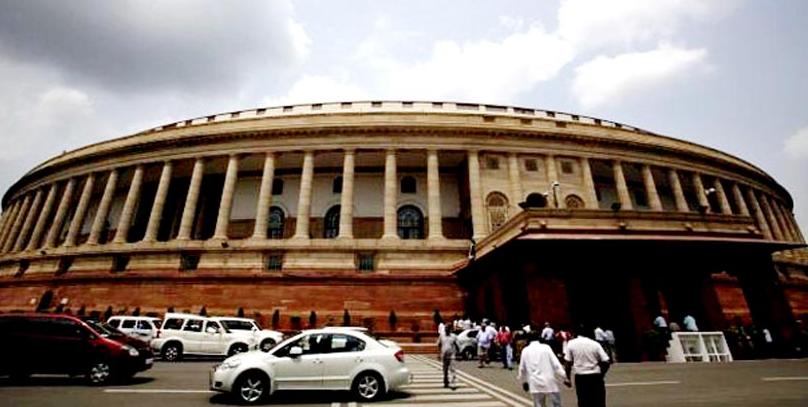 Jan Lokpal properties, significance, benefits, and the search committee for the Lokpal details
There will be a Lokpal at the central level and each Lokayukta in each state. There will be one president in the Lokpal and a maximum of eight members.
Half of the Lokpal members will be of SC, ST, OBC, Women and minority communities.
The selection of Lokpal will be made by the Prime Minister, Lok Sabha Speaker, Leader of Opposition in the Lok Sabha, Chief Justice of the Supreme Court, a Judge, Chief Justice nominated by the President. In short, Prime Minister will be in the purview of the Lokpal.
The Lokpal will have the right to hear the complaints of corruption against any public servant (government officials, ministers, panchayat members etc. of any level), except the army, from the Prime Minister to the peon. He can also attach the property of all these. In special circumstances, the Lokpal will have the right to run a court trial against a man and impose up to Rs 2 lakh penalty.
In order to elect members of the search committee, six meetings of the selection committee were held this year (2018) on March 1, 10, 19, 21, August 21 and September 4 and 19. In the first meeting, PP Rao was included as a famous jurist. But after his death, former Attorney General of India Mukul Rohatgi was made a member of his place.