Hydro Electric Project GK, Current Affairs, News
A recently signed hydroelectric agreement signed between the representatives of India and Japan was Rs 1,817 crore. This agreement was done for the Turaga hydroelectric project. Under this project, the Turga PumpDostorage ...
Mizoram Hydroelectric project of Tuirial River Tuirial Dam features and benefits to North East India Tuirial Hydel Project is the world's 2nd largest Embankment-earthfill dam and the largest in India. The height of ...
North East India Hydro Power Tuirial Dam hydroelectric project in Mizoram history, completion timeline Tuirial dam is an earthen and gravity dam, built over the Tuirial River, near Kolasib district of Mizoram ...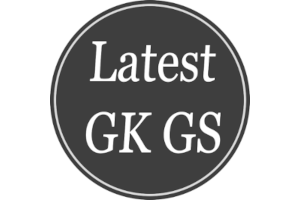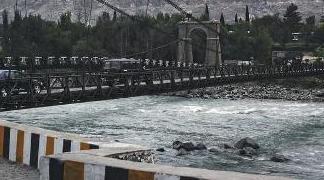 Indus river project Sawalkot, Pakal Dul, Bursar Project execution
Indus water three projects Sawalkot dam, Pakal Dul dam, Burs...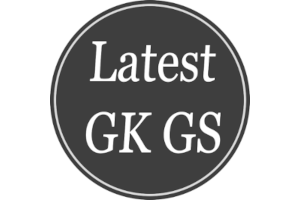 Narendra Modi starts Koldam, Parbati, Rampur hydro projects in HP
PM Narendra Modi launches three hydro-electric projects assi...