Updated By: LatestGKGS Desk
Indus river project Sawalkot, Pakal Dul, Bursar Project execution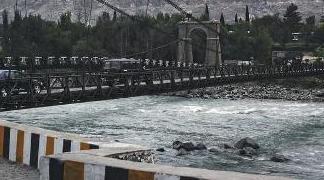 Indus water three projects Sawalkot dam, Pakal Dul dam, Bursar dam project
India is planning to utilize its share of water in Indus which may see a work begin on hydro project in Chenab which is expected to start next year.
The government has prioritised three hydro projects and its tributary like Sawalkot (1,856 MW), Pakal Dul (1,000 MW) and Bursar (800 MW).
Hydro Projects to be executed next year 2017
The Government has constantly been in touch with Jammu and Kashmir for all necessary ground work.
The under construction of Pakal Dul project has already received an impetus after the government revealed an urgency to complete it.
The Sawalkot project will be constructed in two phases which predicts 193 mtr high dam on Chenab which will generate 1,856 MW.
The Bursar project will take time before it gets clearances.
Latest Indus Water Treaty Updates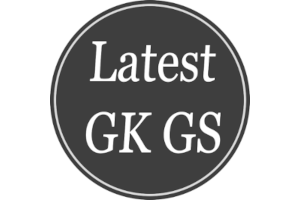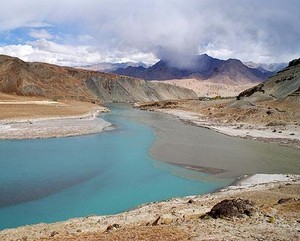 Indus Water Treaty (IWT) highlights in wake of Kashmir, POK Issue
Indus Water Treaty deals with Indus river water signed by Ja...