Updated By: LatestGKGS Desk
IAF: First Emergency Landing Strip, Gandhav Bhakasar section, Highway, Barmer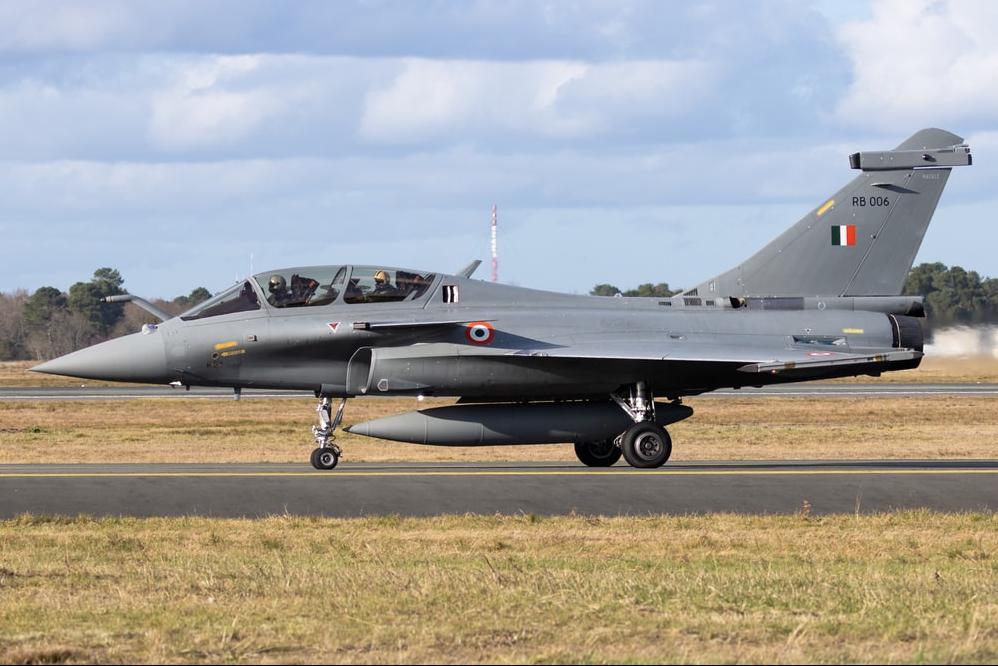 The Indian Air Force will acquire a new emergency landing strip in Rajasthan's Barmer on Gandhav Bhakasar section National Highway-925
According to a statement by the Ministry of Defense, the Emergency Landing Strip (ELF) was constructed in just 19 months by GVH India Pvt Ltd under the guidance of the IAF and the National Highways Authority of India (NHAI). All IAF aircraft will be allowed to land on the strip.
Twelve National Highways have been classified as emergency landing airstrips, allowing rescue workers to swiftly reach the affected towns. A total of 12 roadways around the country have been cleaned, making it possible for military aircraft to land there in the event of an emergency.
As part of the Bharatmala Pariyojana's freshly finished two-lane paved shoulder of Gagariya-Bakhasar and Satta-Gandhav Section, the NHAI developed an Emergency Landing Facility (ELF) for the Indian Air Force at a cost of Rs 765.52 crore and a length of 196.97 km.
Because of difficulties such as lung and heart transplants faced during the Covid period, such airstrips may be used for emergency purposes, according to Nitin Gadkari.
The airstrip may be used by the armed services to refuel planes before they are sent out on missions from the airbase, which is around 300 kilometers distant.
In addition to the emergency landing Strip, this project built 3 helipads (100 x 30 meters each) in the villages of Kundanpura, Singhania and Bakhasar.