Updated By: LatestGKGS Desk
Southern Ocean Features, Geography, International Boundaries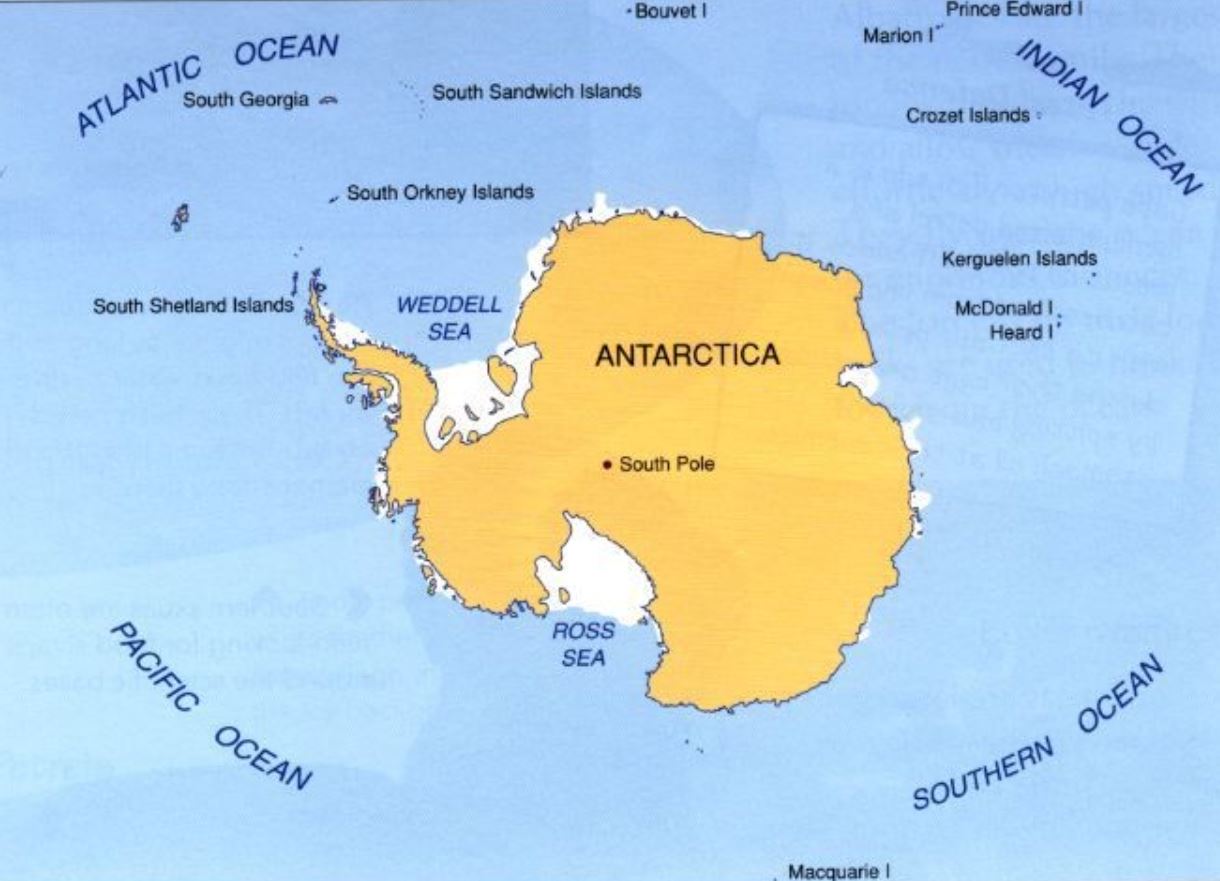 Fifth Ocean Southern Ocean Geographical features, map, Drake Passage, and international boundaries
The water of the Atlantic Circumpolar Current (ACC) flows in the oceans of the whole world. It surrounds the whole of Antarctica. It is called the Drake Passage.
This is where it is called the Scotia Sea. It is located between Cape Horn in South America and the Antarctic Peninsula.
Therefore, the amount of water that flows in the Atlantic Circumpolar Current (ACC) is from the Southern Ocean. The water here is colder and less salty than the water of the rest of the oceans.

The Atlantic Circumpolar Current (ACC) acts as a global conveyor belt by pulling water from the Atlantic, Pacific, and Indian Oceans.
It reduces the heat of the earth. Because of this, cold water deposits carbon in the depths of the ocean. For this reason, thousands of marine species prefer to live in the waters of ACC.
Latest Southern Ocean Updates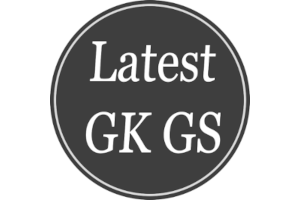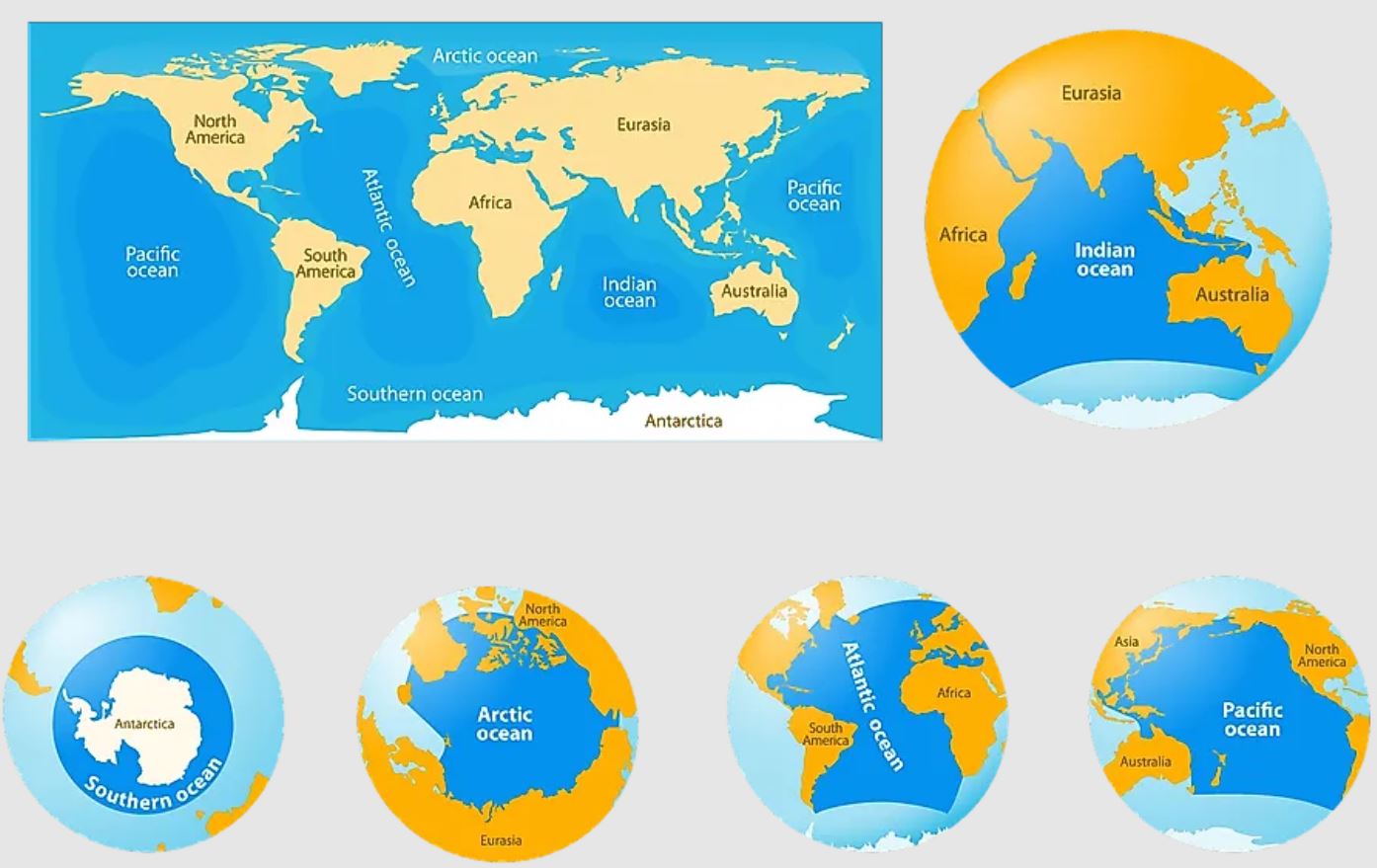 Southern Ocean Etymology, Discovery, Geographical History, International Claims
Planet Earth's Fifth Ocean Southern Ocean discovery, geograp...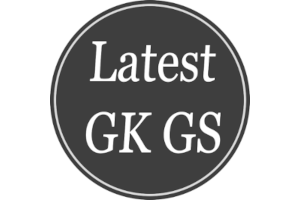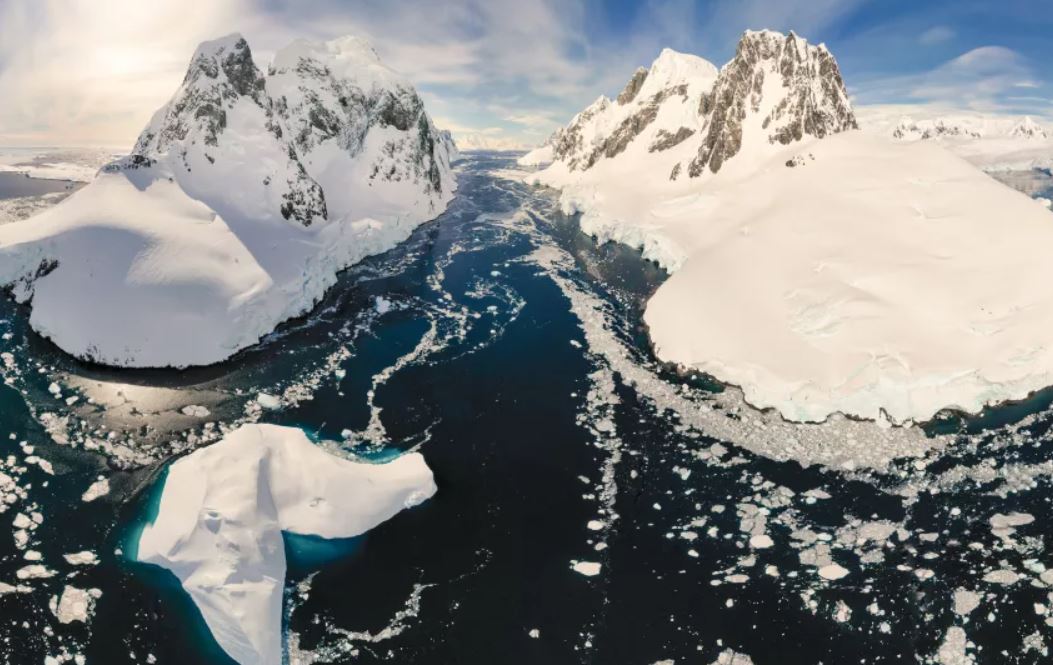 Southern Ocean is the 5th Ocean of the Planet Earth
National Geographic Society declared the Southern Ocean as t...