Updated By: LatestGKGS Desk
Defence Minister Manohar parrikar visit to Bangladesh on 30 Nov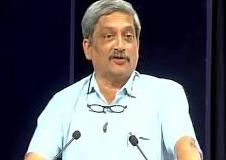 Defence Minister Manohar Parrikar to visit Bangladesh on a two day visit on 30th November 2016 for strong ties in Defence sector
Manohar Parrikar to conduct discussion on Defence cooperation framework with Bangladesh.
This meetings aims to focus on growth in Military and transfer of technology as well as to conduct military exercises to counter terrorism.
Bangladesh is making strong relations with China and taking this consideration Defence Minister is conducting the visit to make strong ties with Bangladesh which would indirectly benefit India for ties with china.
Recently, Bangladesh got two submarines from China which are digital and electric based
Earlier, President of China also visited Bangladesh for the first time in 30 years and 27 agreement were signed of $25 Arab.
During this visit of Defence Minister, India to provide OPV through Indian Innovative Financing System.
Latest India Bangladesh Relations Updates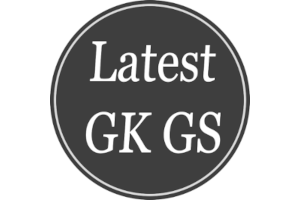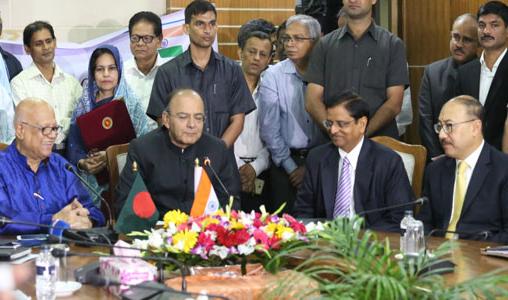 Bangaladesh signed USD 4.5 billion dollars third line credit deal with India
Bangladesh signed USD 4.5 billion dollars third line credit ...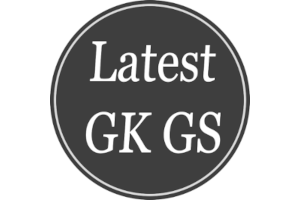 India Bangladesh Sampriti 2016 6th joint military exercise Dhaka
India and Bangladesh to conduct joint military exercise Samp...