Updated By: LatestGKGS Desk
Indian Railways Introduces Full Fledged VIKALP Scheme For Waiting List Passengers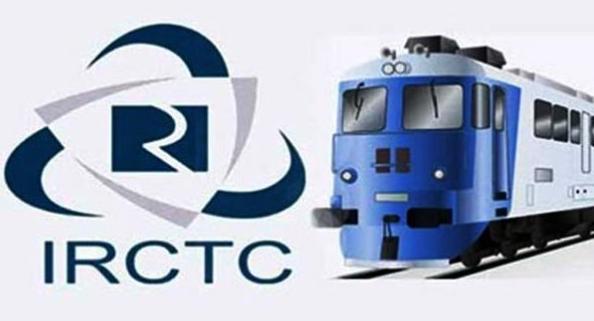 Indian Railways: IRCTC Introduces Full-Fledged VIKALP Scheme For Waiting List Passengers- Details, Purpose, Features
The Indian Railways Catering and Tourism Corporation (IRCTC) has introduced a full-fledged version of 'VIKALP Scheme' for waiting-list (WL) passengers to provide confirmed berth in an alternate train which is subject to the availability of train and berth.
The VIKALP Scheme or 'Alternative Train Accommodation Scheme was earlier launched on 1st November 2017, as a pilot project in Northern Railway for trial basis for six months on the Delhi-Lucknow and Delhi-Jammu sectors
Features
Under VIKALP scheme, Waiting-listed (WL) passengers those who have opted for 'VIKALP' should check PNR status after charting.
No extra charges shall be taken from the passenger or any refund shall be provided for difference of fare.
Either all passengers of a PNR or none will be transferred to alternate train in the same class. The passenger can be considered for shifting to a train leaving from any station amongst the cluster of stations defined by Railways based on the convenience of the passengers to a station serving the destination station on the same analogy.
The VIKALP opted passengers who have been provided accommodation in the alternate train will not figure in the waiting listed charts of their original train. A separate list of passengers transferred in alternate train will be pasted along with the CONFIRMED and WAITLIST charts.
The passenger allotted alternate accommodation can travel in the alternate train on the authority of original ERS/SMS.
In rare situations, passengers who have been provided alternate accommodation might get dropped/re-allotted in the alternate train due to last minute change in the composition of the alternate train at the time of chart preparation. So, passengers who have been provided alternate accommodation should check PNR status also after preparation of charts of the alternate train for final status.
Under VIKALP scheme, Train list once selected cannot be changed.
VIKALP Scheme once successfully opted cannot be changed.