Updated By: LatestGKGS Desk
ICF (Integral Coach Factory) coaches history, speed, cost, safety features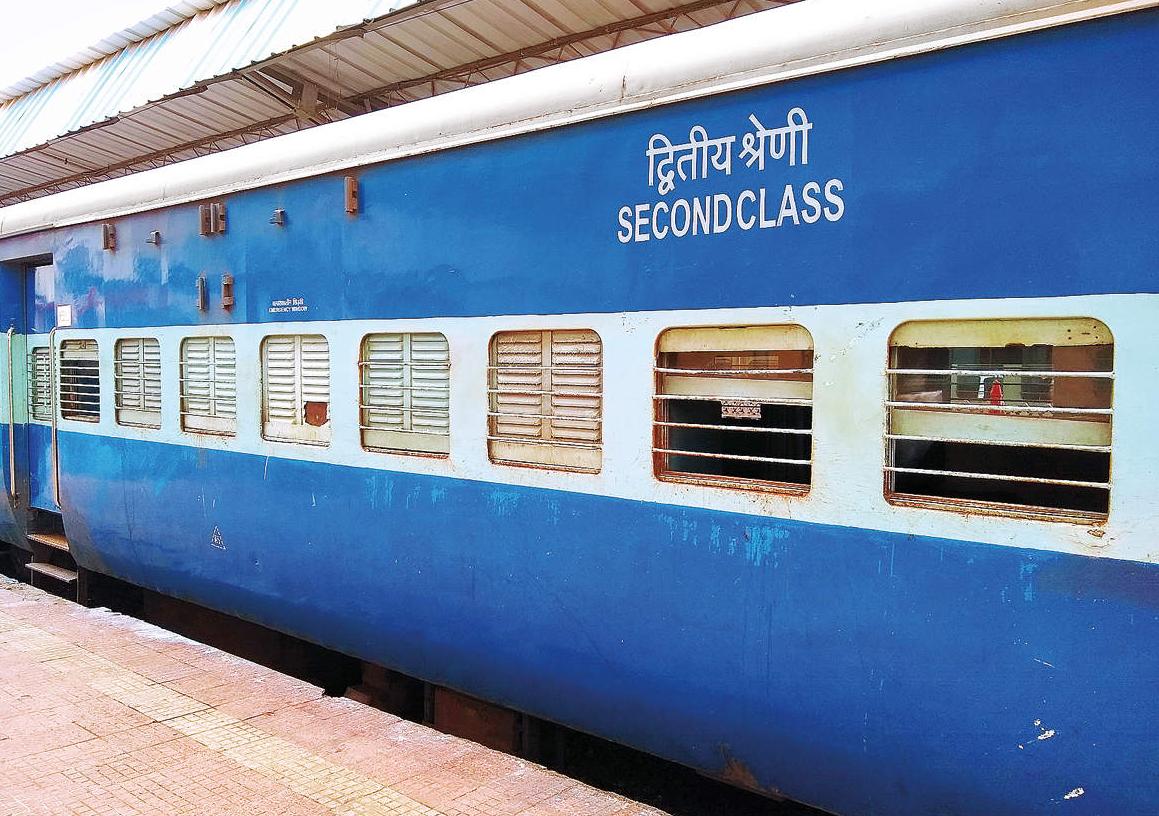 Indian Railways ICF (Integral Coach Factory) coaches history, speed, safety features
The ICF Coach is a conventional railway coach designed and developed by ICF (Integral Coach Factory), Perambur, Chennai, India. The manufacturing of blue colored ICF (Integral Coach Factory) coaches started in the year 1952. It is manufactured at the Integral Coach Factory (ICF) located in Chennai, Tamil Nadu.
The blue colored ICF coach is made of steel, hence it weighs more.
Air brakes are used in ICF coaches, so after applying brakes, the train stops at a long distance.
The suspension of ICF coaches is comparatively poor, so it makes more noise during travel and also more shocks to the passengers.
The maintenance cost of ICF coach is high.ICF coaches require 18 months of service.
During an accident, the coaches of ICF coaches are mounted on top of each other as it has a dual buffer system.
Latest Indian Railways Updates