Updated By: LatestGKGS Desk
UN celebrating 7th International Yoga Day 21st June theme Yoga For Wellbeing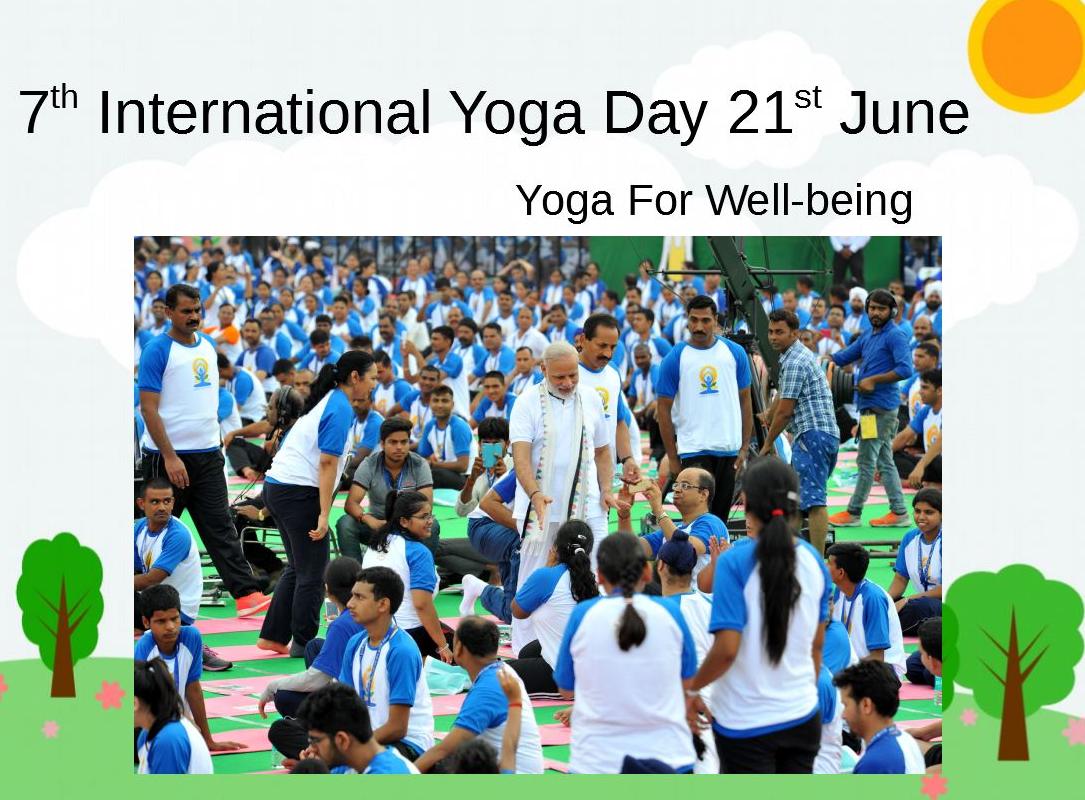 7th International Yoga Day celebrations across the globe on 21st June 2021 as Yoga For Wellbeing theme, timing
International Yoga Day, celebrated every year by the United Nations, is being celebrated on 21 June this year as well.

Due to the Covid transition, International Yoga Day will be organized virtually like last year's event.
People can watch the live telecast of the seventh International Yoga Day event on June 21, 2021, between 8:30 am and 10 am on UN Web TV of the United Nations.

The theme of the International Yoga Day event every year, this time the United Nations has named it Yoga for Well Being. During the last two years of the covid pandemic, it has been observed that yoga is keeping people calm, and strong not only physically but also mentally and psychologically so that they are able to cope better with covid related difficulties and depression.
International Yoga Day has deep roots in the Indian government's global policies.
The proposal to celebrate International Yoga Day was first given by Indian Prime Minister Narendra Modi in his address to the United Nations General Assembly (UNGA) on 27th September 2014. In his address, the Prime Minister had described Yoga as an invaluable gift of India's ancient tradition.
Latest International Yoga Day Updates