Updated By: LatestGKGS Desk
Indian Railway E-Drishti ensures punctuality, running status of trains on track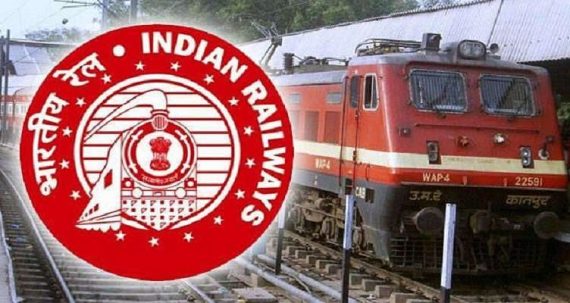 Indian Railways E-Drishti Features, Role in Train running status and punctuality
Central Railway Minister Piyush Goyal has recently launched e-Drishti software. With the help of this software, the punctuality of trains can be monitored, it can be used for both passenger trains and freight trains.
With the help of this software, Railway Minister Piyush Goyal will now be able to keep track of the entire rail network, including the movement of trains sitting in the Railway Building, the revenue of national transport and other activities.
This system will also be available to the general public. In order to promote the transparency of the railway, its campuses are contemplating the screen for this.
With the help of this software, the minister will be able to see the revenue generated from the goods and passenger trains, the loading and loading of goods in the goods carts, the timings of the trains, the big projects, complaints, the live status of the trains, the information of the stations and all the other things. E-Drishti is named after integrating all such apps on the same digital platform.
Rail Minister can also monitor IRCTC's kitchen through live video. The kitchen has been linked to the software due to frequent complaints regarding food disturbances. This software will also get information on reserved and unreserved seats in the train and at any time the location of the train can be traced.