Updated By: LatestGKGS Desk
Israel signs $50 million agreement to supply MRSAM missile to Indian Navy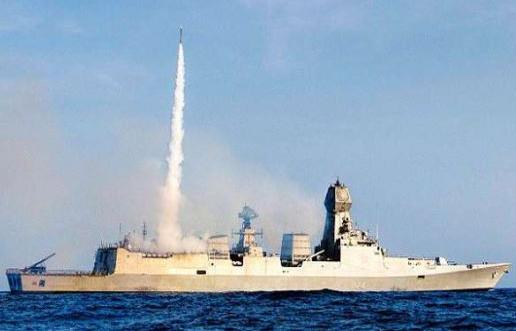 Israel signs $50 million agreement to supply MRSAM missile to Indian Navy: Details
Israel's state-owned IAI (Israel Aerospace Industries has signed a $50 million deal with India to supply complementary Naval MRSAM systems to Indian Navy and Mazagon Dock Shipbuilders.
IAI and India agreement will provide complementary Naval MRSAM (Medium Range Surface-To-Air Missile) systems to Indian Navy.
As per the agreement, IAI will provide a range of maintenance and other services for various sub-systems of IAI's advanced MSRAM air defence system (ADS).
The agreement is a major breakthrough as it reflects a strong relationship between IAI and the Indian Navy. The contract advances IAI from system development and delivery to looking after the operational needs of India.
About Medium-Range Surface-To-Air Missile (MRSAM)
MRSAM provides broad as well as topical defence against a range of assault marine, air and ground threats.
MRSAM comprises of several key state-of-the-art systems, such as command and control, digital radar, launchers and interceptors along with advanced homing seekers.
Latest Israel Updates