Jnanpith Award GK, Current Affairs, News
Famous English Writer Amitav Ghosh Conferred 54th Jnanpith Award: Details, Profile Achievements Famous English writer Amitav Ghosh was conferred with the 54th Jnanpith award for the year 2018. The Jnanpith award was ...
Eminent English writer Amitav Ghosh conferred with Jnanpith Award 2018: Details, Profile, Achievements, Highlights Eminent English fiction writer Amitav Ghosh has been conferred for Jnanpith award, 2018. This has been announced ...
Literary award Gyanpeeth Award (Jnanpith Award), History and Some Important Winner list Literary awards are conferred to the authors and poets for good piece of writing and their associated contributions towards the ...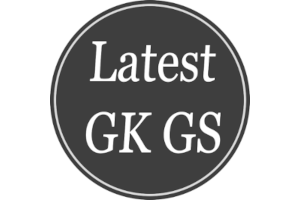 Jnanpith Award winner selection process, rules
Rules and Selection Process of Jnanpith Award winners ...