Updated By: LatestGKGS Desk
Law and Act: Selection Process of Judge of Supreme Court in India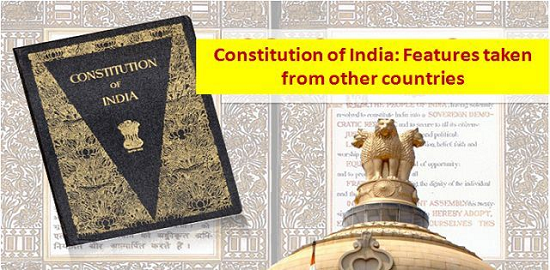 Law and Act: Selection Process of Judge of Supreme Court in India Discription of Act No. 124 and Article 141
On January 28, 1950, the Supreme Court of India was formed after adopting the Constitution. Let us tell you that Article 141 of the Constitution of India states that the law declared by the Supreme Court will be binding on all the courts within the territory of India. It is the Supreme Court of India and is located in New Delhi.
The Chief Justice of India is appointed by the President of India under the second section of Act No. 124 of the Indian Constitution. Do you know that this post is the highest judicial post of the Republic of India? The constitution provides for the appointment of 30 judges and one Chief Justice.
All the judges of the Supreme Court are appointed by the President of India in consultation with the Supreme Court. Chief Justice of the Supreme Court, in consultation with the President of the four senior-most judges, before advising the President in this context, and consulted the President on the basis of the consultation received from this group.
According to Article 124 [2], the President, while applying the Chief Justice, will seek the advice of the Supreme Court judges as he wishes. At the time of the appointment of the other judges, it is inevitable to comply with the advice of the Chief Justice.
Latest Article 141 Updates