Mammals of India 'MaOI': Citizen-Science Repository of Indian mammals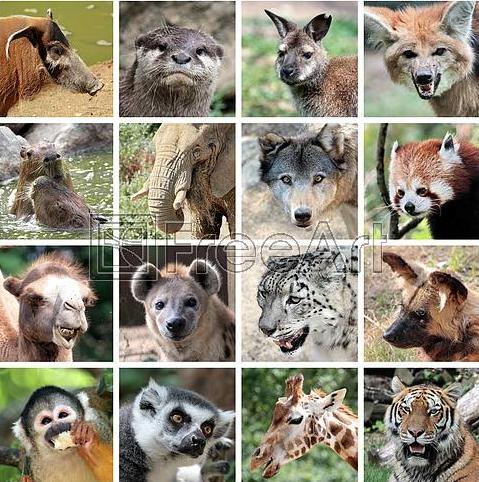 Mammals of India 'MaOI': Citizen-Science Repository of Indian mammals: Details, Features, Aim, Highlights
Mammals of India (MaOI) is a newly introduced model of the repository on Indian mammals by the Scientists and Researchers from the National Centers for Biological Sciences (NCBS), Bangalore.
Mammals of India (MaOI) is a first-ever citizen-scientific repository introduced in September 2018.
Key Highlights
MaOI is an online, freely accessible portal which aimed at developing individual pages for all Indian mammals covering all related information about their distribution, breeding, variation, identification, and conservation.
MaOI website (mammalsofindia.org) gives a facility to the citizen to upload photographic observations about mammals.
Under MaOI, the photographs of rare species are been uploaded. About 768 images, of 161 species of mammals, have been uploaded by October 2018.
MaOI is an exclusive portal for mammals in India which will help in having a good distribution map of mammals all around the country.
MaOI is an initiative under the Biodiversity Atlas project. The Biodiversity Atlas is a species-based bioinformatics platform.
India is a mega-diversity country with only 2.4% of the world's land area but accounts for 7-8% of all global species. There are about 426 species of mammals known from India, which is about 8.86% of the world species.