Manali GK, Current Affairs, News
Atal Tunnel connecting Manali to Leh Features, Important Facts Atal Tunnel starts operations on 3rd October connecting Manali to Leh. Atal Tunnel has the record of the highest tunnel in the ...
India Building Its World's Highest Railway Line Connecting New Delhi with Ladakh: Details, Features, Routes, Traveling Time, Project Cost, Highlights Union Ministry of Railways on 27th October 2018, has announced that ...
The youngest participant Manasvi Baheti from Manali in Himachal Pradesh rode a tandem with his father to the khardung La mountain pass in Jammu & Kashmir The youngest participant Manasvi Baheti who is 15 ...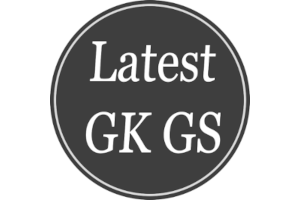 Himachal Pradesh Launched Electric bus service between Manali and Rohtang Pass
Himachal Pradesh becomes the first state to launch Electric ...