Miniature art: feature, history, craft and artwork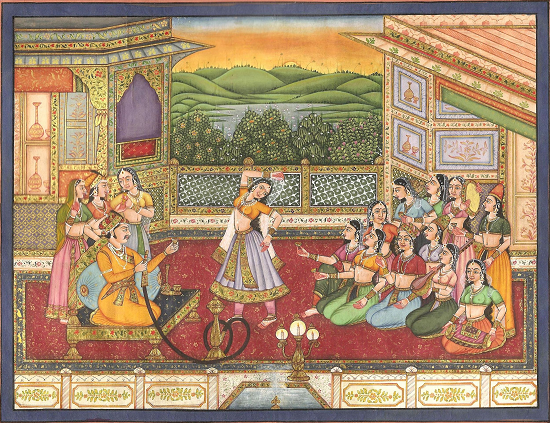 Miniature art: feature, history, craft, and artwork
Miniature means the Laghu which is derived from the Latin word 'minimum' which means 'red color glass'. In the Indian sub-continent, there has been a long tradition of miniature paintings and it has been developed in many styles.
This is elaborately mentioned in Vastu Shastra, called "Sarangani Sutradhar" The artwork of this craft, even after hundreds of years it seems that they were painted a few years ago.
The kind of paintings that can be seen in Bhimbetka's Shelter seems to have been that the development of miniature painting had happened 30,000 years ago, so we can say that it is a prehistoric art.
A picture whose structure and ratio are 25 square inches (less than 100 square cm) and the ratio is not greater than 1/6 is called a miniature. For example, Tutinama and Hamzanama are.
Handmade colors are used in this type of painting and these handmade colors are made from vegetables, minerals, steel, shellfish shells, precious stones, pure gold, and silver.
In this type of painting, there is a close relationship with the tunes of Indian classical music.
In these types of painting, human shape is visible with a Side Profile setting, in which elongated eyes, sharp nose, and thin waist are shown in detail.