Updated By: LatestGKGS Desk
UNESCO-India-Africa Hackathon 2022 uia.mic.gov.in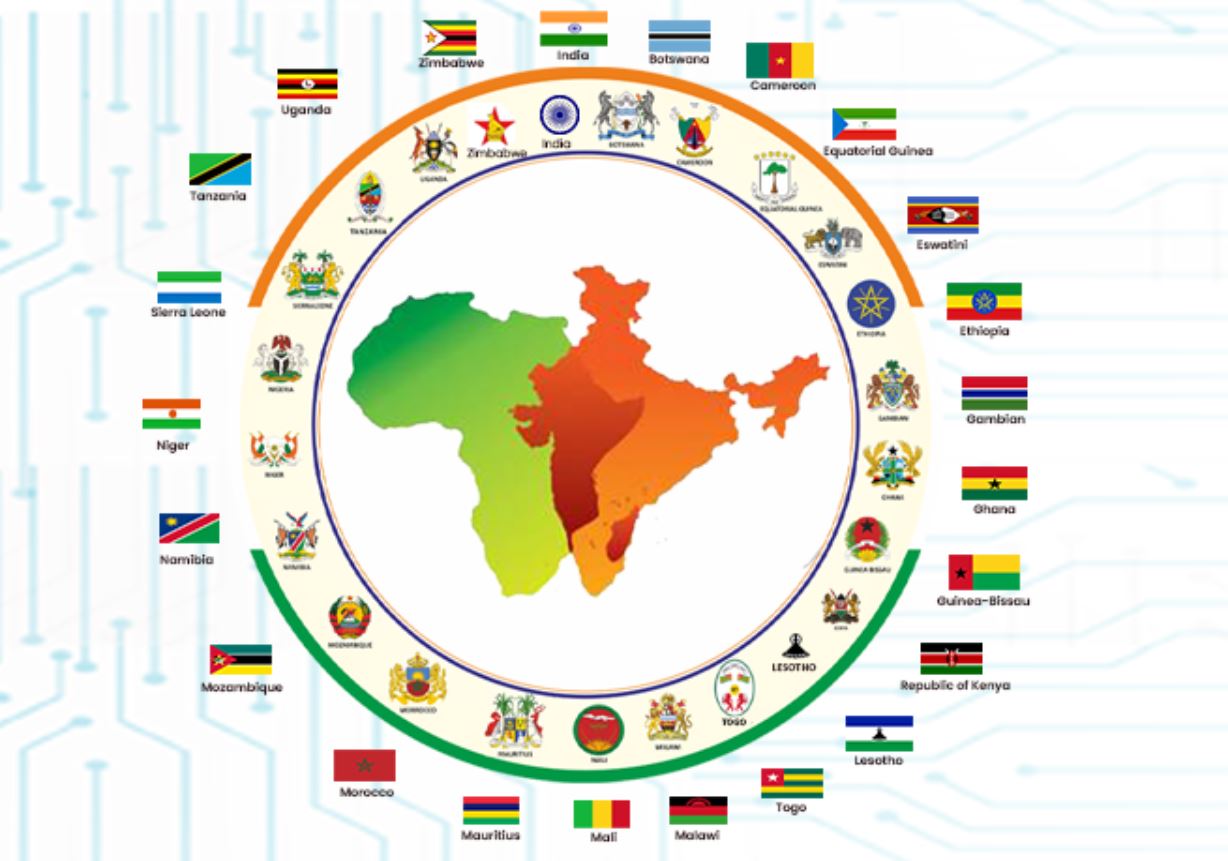 Ministry of Education Government of India organizes UNESCO-India-Africa Hackathon
UNESCO-India-Africa (UIA) Hackathon 2022 is a 36 hrs nonstop event from 23rd November 2022 to 24th November 2022. UIA Hackathn inauguration is on 22nd November 2022. UIA Hackathon is a suitable platform for students and research associates to come together for a goal to find solutions for social, environmental and technical issues.
UIA Hackathon also serves as a symbol of the close relation cherished by India and its African countries and bringing them together to solve problems for the betterment of humankind.
Participants statistics in UIA Hackathon 2022
22 Pariticpants countires
20 Problem Statements
100 Mentors
603 Students
160 Female
443 Male
UNESCO-India-Africa Hackathan 2022 LiFE 2022 Themes
Education : Utilization of digital revolution in education for INdia and Africal countries to achieve the goal of 'Literacy for all'.
Energy : A platform of innovation and innovative ideas to ease adoption and application of Sustainable Development Goals to transform the world.
Drinking Water and Sanitation : Improve water quality by reducing pollution, eliminating, dumping and minimizing release of hazardous chemical and materials.
Agriculture : Ensure sustainable food production systems and implement resilient agricultural practices that increase productivity and production.
Health and Hygine : Achieve access to adequate and equitable sanitation and hygiene leading to Good Health and well-being for all.
List of Countries participating UNESCO-India-Africa Hackthon 2022
India (Host Country)
Participating African Countries : Botswana, Cameroon, Equatorial Guinea, Eswatini, Ethiopia, Gambian, Ghana, Guinea-Bissau, Lesotho, Togo, Malawi, Mali, Mauritius, Morocco, Mozambique, Namibia, Niger, Republic of Kenya, Sierra Leone, Tanzania, Uganda, Zimbabwe