Ministry Of Education GK, Current Affairs, News
Ministry of Education Government of India organizes UNESCO-India-Africa Hackathon UNESCO-India-Africa (UIA) Hackathon 2022 is a 36 hrs nonstop event from 23rd November 2022 to 24th November 2022. UIA Hackathn inauguration is ...
YUVA Scheme For Young Authors :Application process *75 authors will be selected from All India Contest at MyGov portal. *The authors will be selected on their submission of 5000 word manuscript by ...
YUVA Scheme for Young Authors : Launch,Objective and Key points Prime Minister Narendra Modi announced this scheme in June 2021 and the scheme is being implemented by the National Book Trust(NBT)under the Ministry ...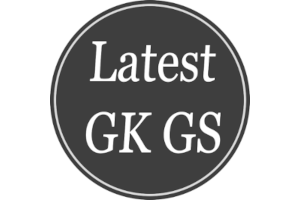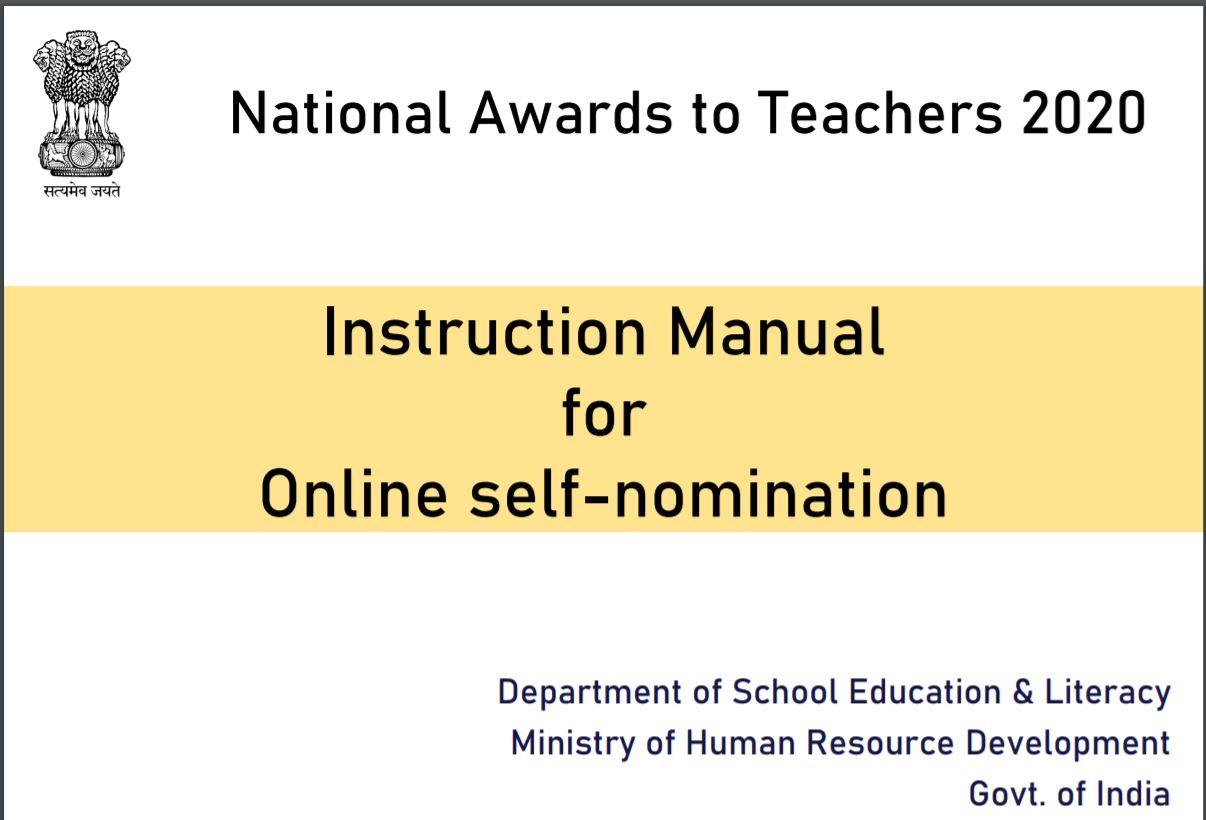 How to Apply for National teacher Awards Nominations
Procedure for application and selection of National Teachers...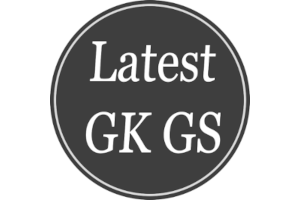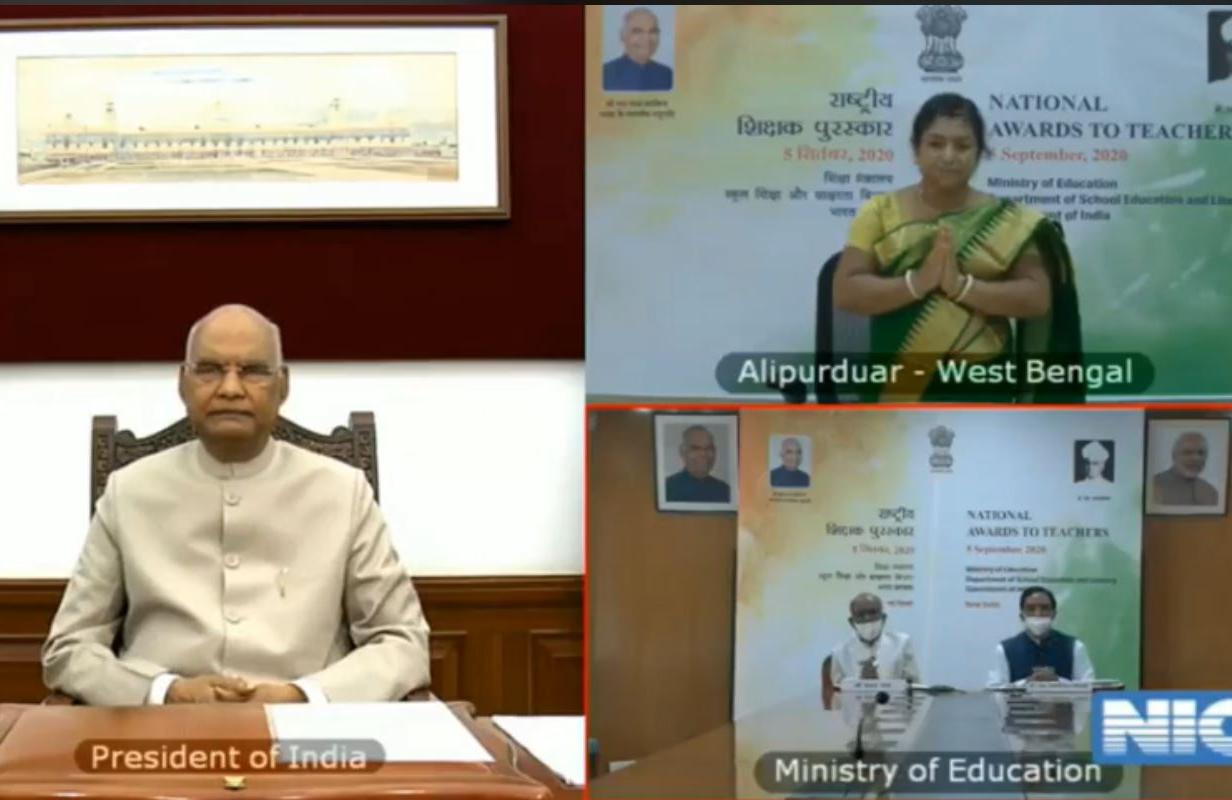 Teacher's Day: National Awards to Teachers 2020, 5 Sept, ministry of education
Minister of education Ramesh Pokhariya and President Mr. Ram...