Updated By: LatestGKGS Desk
Sovereign Gold Bond Scheme : Eligibility and Benefits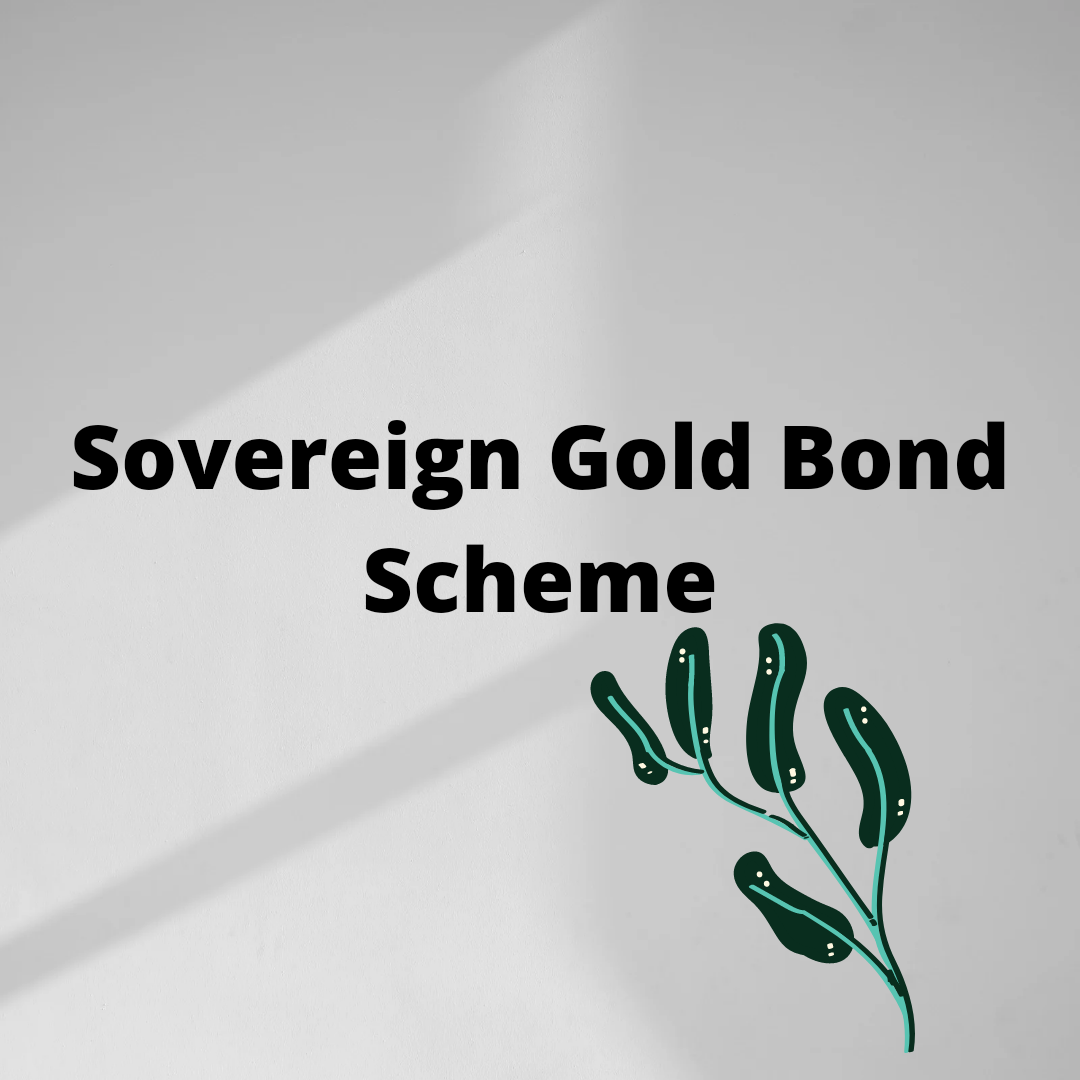 Sovereign Gold Bond Scheme :Eligibility and Benefits
Eligibility for Sovereign Gold Bond Scheme
*An individual must be an Indian resident according to the Foreign Exchange Management Act,1999.
*Any individual/association/trusts/HUFs having an Indian residency is eligible.
Benefits of Sovereign Gold Bond Scheme
*The Sovereign Gold Bond Scheme provides flexible gold denomination in terms of purchasing gold and the gold bonds are available in multiple weight denominations starting from 1 gram.
*The gold bonds can be availed in any form either paper or demat form as per convenience of the individual.
*The annual interest provided is 2.50% which can be paid semi-annually.
*The tenor of the bond is 8 years with an exit option in the 5th,6th and 7th year.
*The gold bonds invested can be gifted or transferred to others who are eligible under the scheme.They can also trade these bonds on stock exchanges
subject to notifications of the Reserve Bank of India.
*The gold bonds can be purchased through multiple payments modes such as cheques,cash,DDs or electronic transfer.