Updated By: LatestGKGS Desk
Pradhan Mantri Mudra Yojana (PMMY) :Objective and Features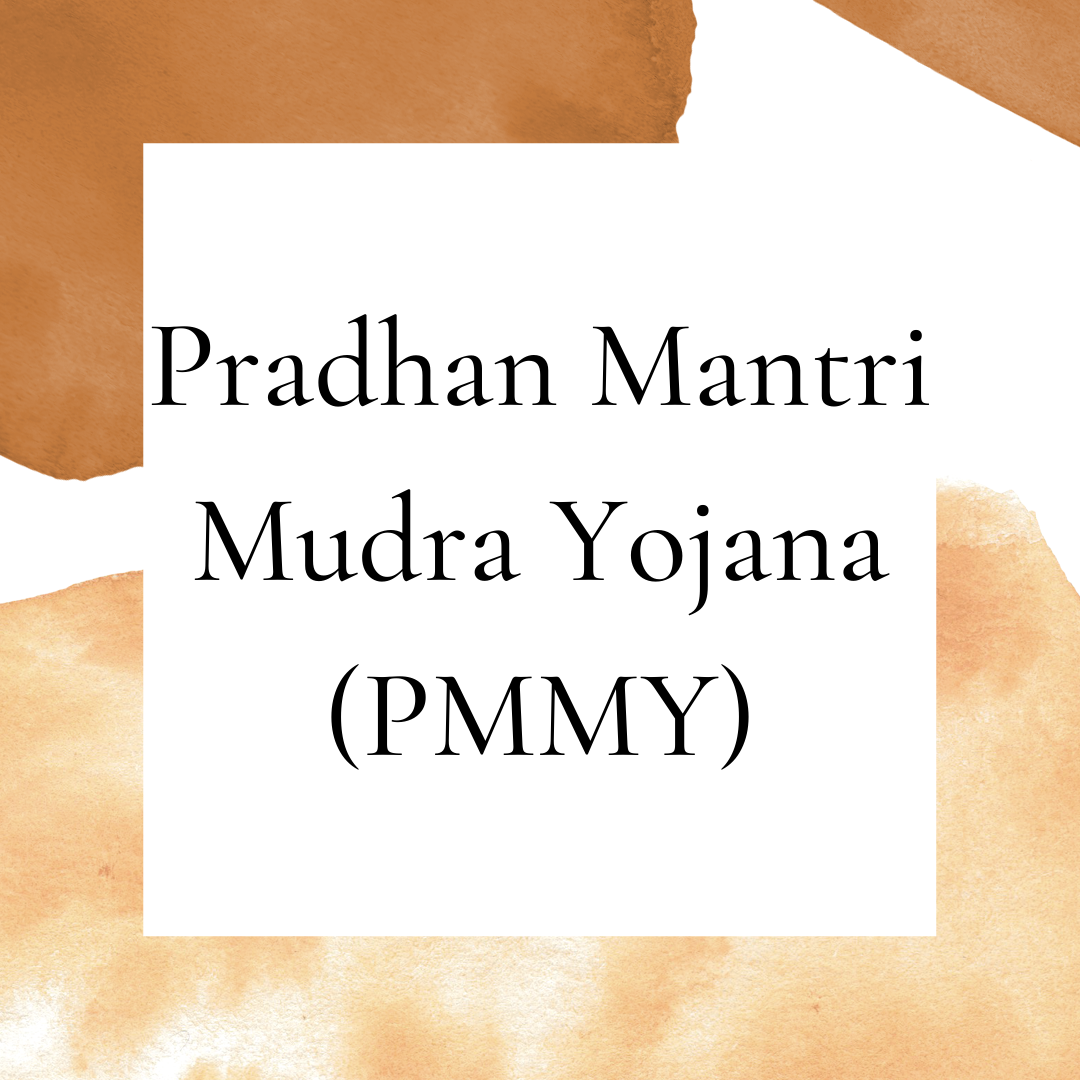 Pradhan Mantri Mudra Yojana (PMMY):Launch,Eligibilty,Objective and Types of loans
MUDRA-Micro Units Development and Refinance Agency bank was established as a public sector financial institution.
The Yojana was launched by Prime Minister Narendra Modi in 2015.
The Yojana aims to enable Non-Banking financial institutions/Companies (NBFCs),Micro Finance Institutions(MIFs),
Commercial Banks,Cooperative banks,RBRs etc. for lending loans.
PMMY Eligibility
*The person should be citizen of India.
*People having a business plan in a non-farming sector with income generating activities like ,Manufacturing,Processing,Trade,Service Sector.
*Credit demand less than 2Lakhs.
Objectives of PMMY
*To sanction loan upto 10 Lakh for people having a business plan to generate income from non-farming sector.
*Providing credit facilities to micro enterprises,to help in increasing GDP and to generate source of employment.
*Monitoring of microfinance institutions and new registration will also be done.
*Taking help of technology for promoting financial inclusions.
Types of PMMY loans
There are 3 products as per the funding requirement of the beneficiary.There coverage loan is mentioned below-
*Shishu-< Rs50,000
*Kishor- Above Rs.50,000 upto Rs.5,00,000
*Tarun- Above Rs.5,00,000 upto Rs. 10,00,000
Sectors covered under the Yojana
*Under Land and Transport Sector - Auto-rickshaws,E-rickshaws,Passenger cars,Small good transport vehicles & other 3 wheelers.
*Under Service Sector - Hair and beauty salons,beauty parlours,Cleaning services,Boutiques,Photocopying shops etc.
*Under Food Product Sector- Sweet shops,Manufacturing papads,pickles,small service food centres,Bakeries etc.
*Under Textile Sector - Handwork industry,Dyeing,Knitting,furnishing accessories,embroidery etc.