Updated By: LatestGKGS Desk
Railways Ministry launched 'Digital Screens' in 22 Indian Railway Stations: Details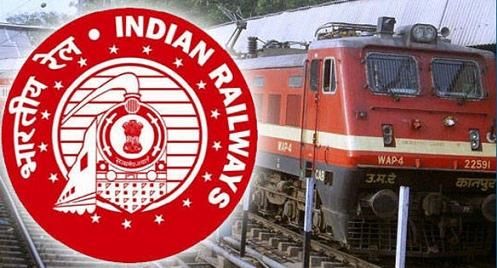 Railways Ministry launched 'Digital Screens' in 22 Indian Railway Stations: Details, Features, Aim, Purpose, Highlights
Union Ministry of Railways on 15th August 2018 launched 'Digital Screens' to spread awareness about Indian Railways Heritage. The 'digital screens' were made operational at 22 stations on the occasion of India's Independence Day.
This initiative is in line with Prime Minister Narendra Modi's vision for creating digital museums at stations using QR code.
Digital Screens project was initiated on a pilot basis, aims at showcasing the legacy of Indian Railways through one to two-minute-long movie clips on digital LED screens at the entrance gate of railway stations and also at different comfort areas.
This initiative is an innovative low-cost solution to spread awareness among the public about the opulent heritage of Indian Railways.
HIGHLIGHTS
The digital screens have been set up currently at New Delhi, Hazrat Nizamuddin, Howrah, Sealdah, Jaipur, Agra Cantonment, Coimbatore, Lucknow, Varanasi and other railway stations.
The short films will showcase heritage buildings, locomotives and much more to make people aware of the rich heritage of Indian Railways.
In addition, QR code based posters on Railway Heritage are also being displayed at these stations.
The passengers can scan the QR code on their mobile to view a streaming video on their mobile on various facades of Railway heritage.