Ministry Of Railways GK, Current Affairs, News
Daily GK GS Current Affairs Wednesday, 27th February 2019 1. Indian Air Force (IAF) fighter plane 'Mirage 2000' strikes JeM's terrorist camps in three provisions of Pakistan 2. PM Narendra Modi confers National ...
Railway Ministry launches Rail Drishti Dashboard (raildrishti.cris.org.in): Details, Features, Aim, Highlights Union Minister of Railways Piyush Goyal has launched Rail Drishti dashboard. It encompasses all the digitization efforts in Indian Railways and promotes ...
Daily GK GS Current Affairs Thursday, 24th January 2019 1. WCD Ministry Celebrates National Girl Child Day on 24th January 2019 2. Railways Minister Piyush Goyal given additional charge of Finance Ministry 3. Union Cabinet approves ...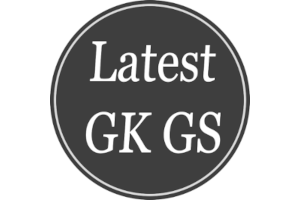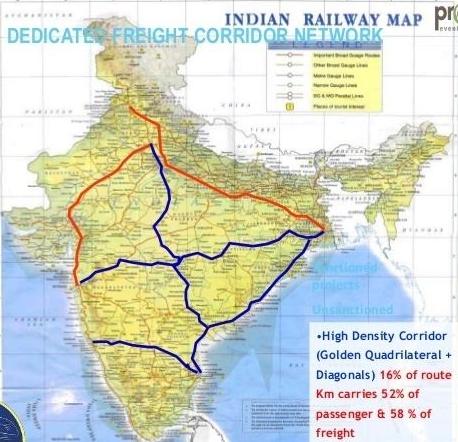 Dedicated Freight Corridor to have first trial run on 15th August 2018: Details
Dedicated Freight Corridor to have the first trial run on 15...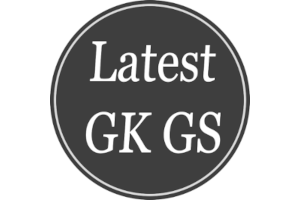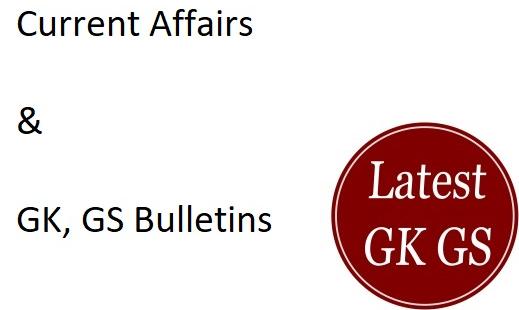 Daily Current Affairs 12th June 2018 GK GS Bulletins
Latest Daily Current Affairs GK GS Bulletins 1. World ...