Updated By: LatestGKGS Desk
Digital India Land Records Modernisation Programme : Objective and Benefits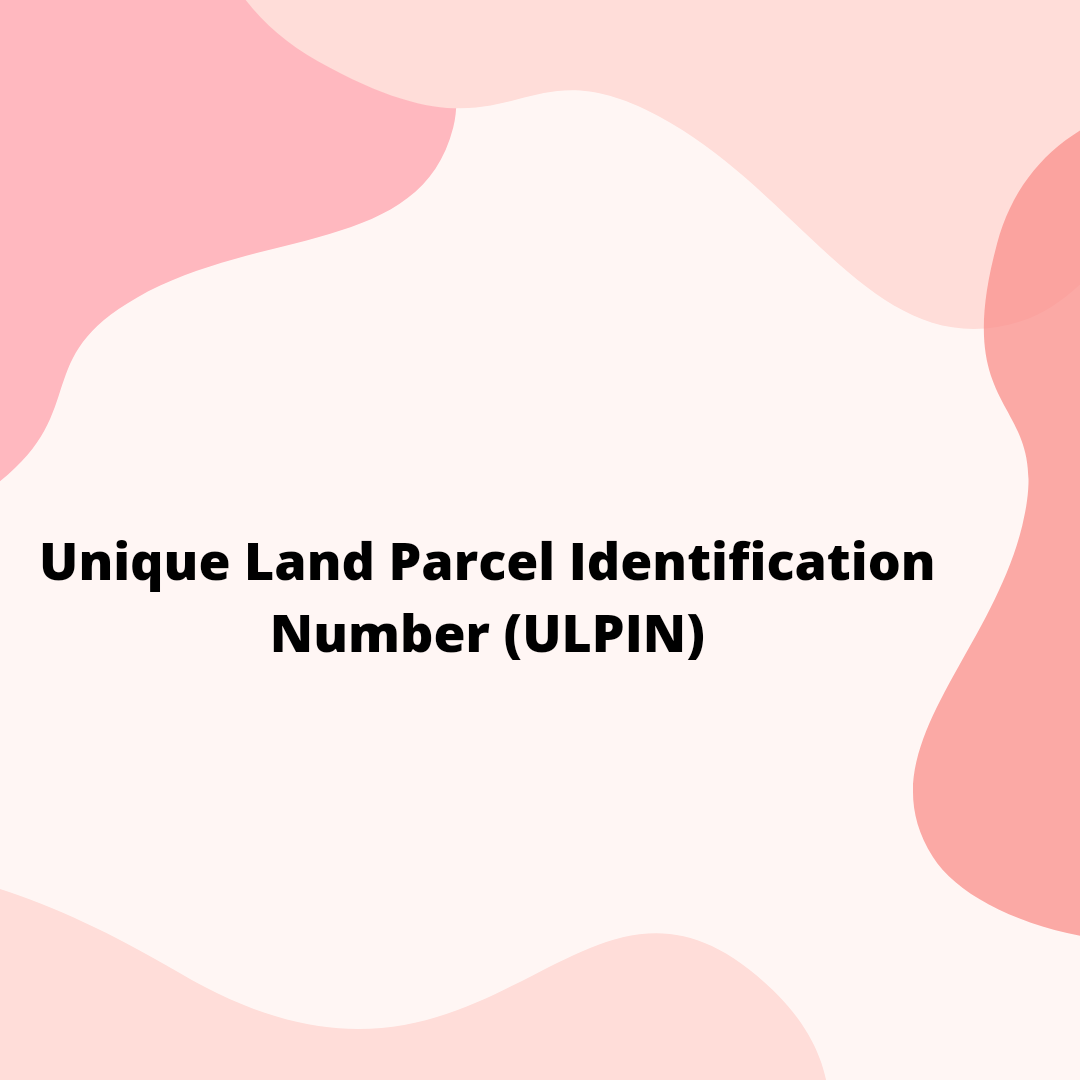 Digital India Land Records Modernisation Programme :Objective and Benefits
It is a central sector scheme ,initiated in 2008 and it was formed as a result of the merger of two schemes that the Land Reforms (LR) Division
Under the Dept of Land Resources (Ministry of Rural Development) was running namely,the computerisation of Land Records (CLR)&
Strengthening of Revenue Administration and Updating of Land Records (SRA&ULR).
The State Governments/UTs Administrations will execute the programme with technical and financial support from the Land Resources Department.
Objective of DILRMP
*Integration between textual and spatial records and Inter-connectivity between revenue and registration.
*Automated and Automatic mutation
*Usher in a system of updated land records.
Benefits of DILRMP
*Citizens will have better access to credit facilities and information such as market value.
*Automatic mutations will simply reduce the scope of fraudulent property deals.
*Because of IT inter-linkages,time taken for obtaining RoR (Record of Right) will be reduced.
*Registration fees,payment of stamp duty,and ablition of stamp papers will also reduce interface with the registration machinery.
*Citizens will get real time land ownership records and the records will be placed with proper security
IDs,property owners will have free access to their records,so confidentially.
The record security will reduce rent-seeking and harassment because of the reduced interface between government and citizens.