Updated By: LatestGKGS Desk
INS ANVESH: India's Floating Test Range, Missile Test Range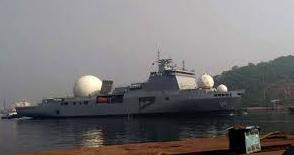 India's Floating Missile Test Range developed by DRDO, Details
The INS Anvesh, India's first floating missile test range (FTR), will commence sea trials later this month and will be commissioned within the next two months. A Floating Test Range, also known as a Floating Missile Test Range, is a ship that can launch, control, and track missiles. The INS Anvesh can test missiles from anywhere in the water. In the sea, it's like a small APJ Abdul Kalam Island (Wheeler Island).
Following Points about INS Anvesh Test Range:
The Floating Test Range was developed by India's DRDO, and it is built by Cochin Shipyard Limited.
The First major missions of INS Anvesh is to keep operations secret from APJ Abdul Kalam Island, India's own Area 51. Because of its high profile, it is continuously monitored by the enemy's surveillance satellites.
Missile testing may be conducted in full secrecy and with minimal safety measures, utilizing a Floating Test Range. The FTR will be capable of launching missiles with ranges of up to 1,500 km (930 mi). It will also be able to fire torpedoes for testing purposes.
Once the ship has been commissioned, test launches may be done anywhere from the sea.
The ship's second duty is to launch missiles away from heavily populated regions and critical maritime channels.
Every time a missile test is scheduled, a Navigational Area Warning is issued.
Latest Missile Technology Updates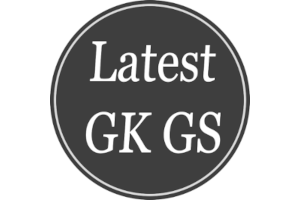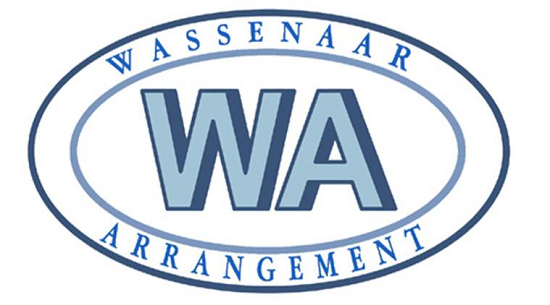 Latest Technology: The Wassenaar Arrangement And The Nuclear Suppliers Group
Latest Technology: The Wassenaar Arrangement, The Nuclear Su...